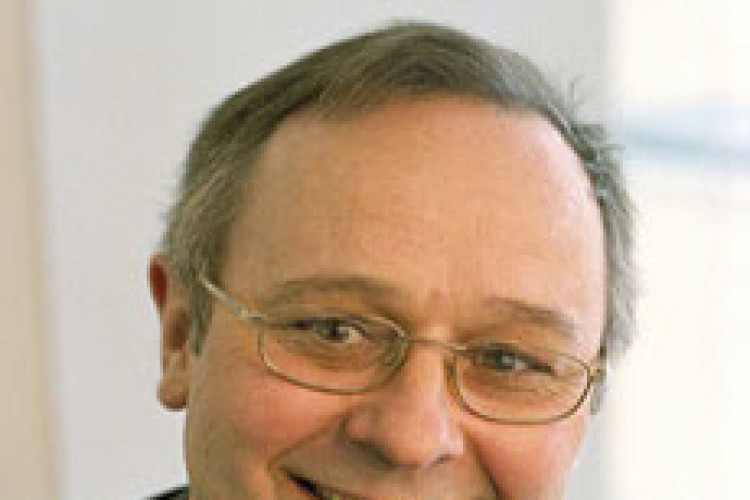 Osborne's pre-tax profits increased 25% to £3.5m in the year ending 31 March 2011, building on a 15% increase in the previous year.
Operating profit increased 17% to £3.3m, having more than doubled the year before.
Turnover reduced by 8% to £287m, in line with forecasts.
The family-owned company's cash coffers have grown 3% to £31.5m - with no debt and no change in debtor days.
Confirmed order book now stands at £181.9m, with a further £59.1m of anticipated projects. This is similar to the position 12 months ago.

The civil engineering division exceed budget by 35% with a steady flow of smaller civil engineering jobs.
Chief executive David Fison said: "Against the background of a deepening construction recession I am very pleased with the results. We have done exactly what we said we would do. Turnover and profit are on budget. We will continue to focus on choosing the right customers and delivering what we say we will.
 "Of course growing our turnover would be nice – but it's not as important as satisfying our customers or profitability. As a family business we can take a longer term view and concentrate on offering something that is different to that offered by many of the larger contractors. Looking at some of our recent framework and major awards it seems to be working."
Highlights of the year include:
Securing a new corporate headquarters at Fonteyn House in Reigate, which Osborne is moving into this summer.
Being appointed by the London School of Economics to build its new Students' Centre.
Starting work on a new Passivhaus development at Bryce Lodge for Saxon Weald.
Completing a new Performing Arts Pavilion for Winchester University.
Securing a £9.6m contract at the Royal Marsden Hospital.
Developing a partnership with Barratt Homes to work with Bexley and Worthing Colleges.
Moving towards completion of new facilities for West Thames College – at £50m, Osborne's largest project to date.
Winning work to improve Waterloo, Southampton and Shenfield stations.
Got a story? Email news@theconstructionindex.co.uk