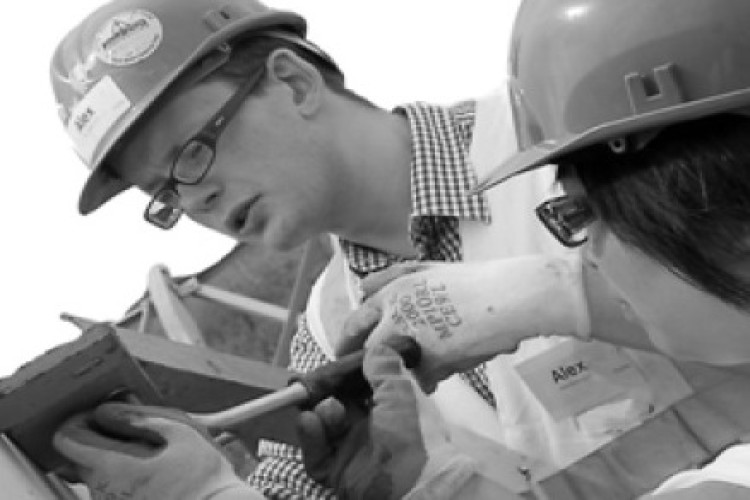 The Civil Engineering Contractors Association's workload trends survey for 2018 Q1 in Great Britain suggests things are looking up, therefore.
Overall, 28% of the respondents reported that workloads had fallen compared to a year ago, and 44% of the respondents reported that workloads were unchanged.
For England, only 9% of firms, on balance, reported an increase in workloads in Q1, down from 21% in Q4. In Wales, after reporting a negative balance (-33%) in Q4, workloads increased according to 47% of firms, on balance. However, in Scotland, workloads declined for a second consecutive quarter in Q1, according to 38% of firms, on balance. This was the weakest balance since 2010 Q1.
However, order books are as strong as they have been for three years, with 44% of firms reporting that orders had increased compared to a year ago and 35% of firms saying that they were unchanged.
In England, 55% of firms reported that orders had increased and 28% reported that they were unchanged. The net balance of 38% of firms reporting an increase in orders, up from 13% in the previous quarter, was the highest since 2015 Q1.
Welsh contractors reported a negative balance of -6% for orders in Q4 2017 but the start of 2018 saw a turnaround, with a balance of 46% of firms seeing orders increase.

For a second consecutive quarter, orders in Scotland decreased, on balance, according to 3% of firms. Overall, 34% of firms reported that orders had declined.
CECA chief executive Alasdair Reisner said: "2018 has seen challenging market conditions in the UK's infrastructure sector, where the aftershocks of the Carillion liquidation continue to be felt. We believe there is more the government can do to support the sector, by committing to projects outlined in the National Infrastructure Delivery Plan and continuing to develop this pipeline to secure economic growth.
"At the same time, our members are reporting that they are expecting orders to turn into activity, as schemes come forward to market in the coming year.
"While the first quarter of 2018 has proved a challenging period for many of our members, we believe that there is light at the end of the tunnel, and that industry will act as a platform for secure growth in the coming years."
The CECA survey does not include Northern Ireland.
Got a story? Email news@theconstructionindex.co.uk