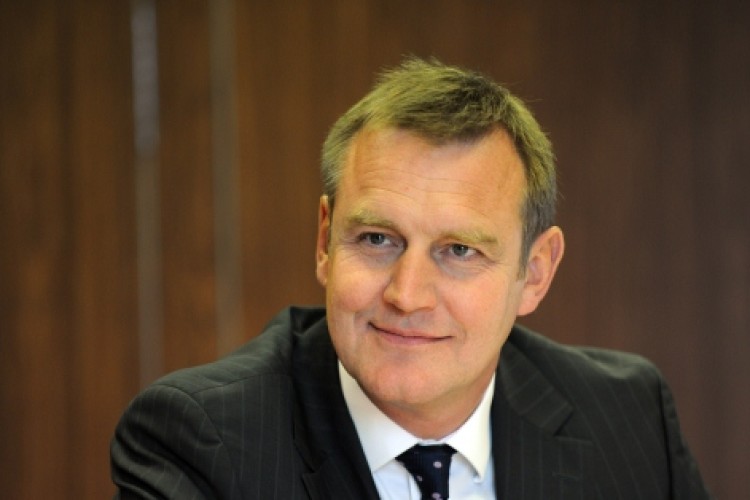 In a stock market update for the six months to 30 September 2011, May Gurney said that strong trading in the first half had been driven by an increase in highways maintenance on the back of new government funding, activity in AMP5-related contracts and the successful integration of Turriff.
New orders include two new long-term contracts: Bristol City Council's waste collection, street cleansing and winter maintenance contract, worth £96m over seven years, and mobilising in November; and Cheshire West & Chester Council's waste and recycling contract, worth up to £126m over 14 years. Both have the potential for seven-year extensions.
The acquired Turriff business has now been fully integrated , giving access to the UK's £1.8bn gas market as well as a platform for growth in the Scottish market.
Chief executive Philip Fellowes-Prynne said: "During the first six months of the current financial year, we have continued to build on our strong performance in 2010/11 and have grown our forward order book to £1.5bn.

"The support services market remains cost competitive as clients seek to drive more value from their front-line services and demand innovation from their outsourcing partners. As a market leader in delivering transformational essential services to 24 million people across the UK, May Gurney is well-placed in this challenging environment.
"Specifically, we see an increasing trend of clients looking to work together to deliver shared services across the public and regulated markets. Our long experience of collaborative working, together with our unique geographic footprint and integrated operational resources, means that we are well-placed to support this shift.
"May Gurney's first half performance, combined with our increased order book, new business wins, sales pipeline, and established market position, provide us with good long-term earnings visibility ".
Interim results for the six months to 30 September 2011 will be announced on 1 December 2011.
Got a story? Email news@theconstructionindex.co.uk