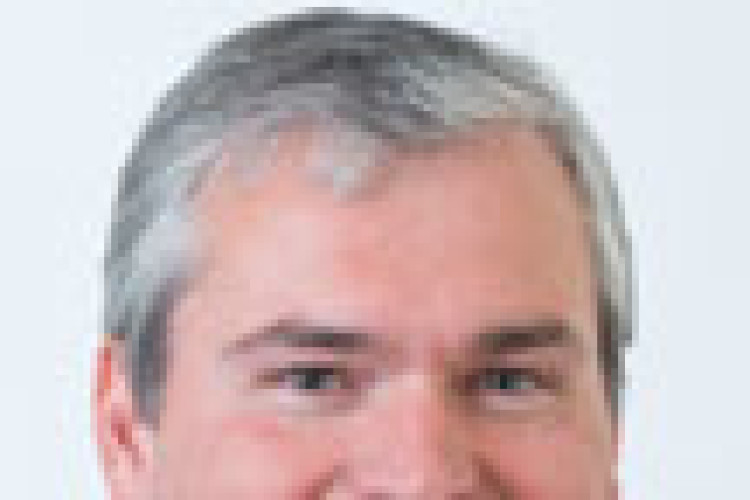 Adjusted earnings before interest, taxation and amortisation (EBITA) was up 26% to £23.6m (2011: £18.8m).
Margins have also improved, from 9.2% to 9.7%.
A push for international work means that now more than half of workload – 54% - is overseas. New offices were opened during the year in Australia, Canada, Germany, India, Oman and Uganda, as well as in the UK.
Staff numbers at the year-end were 2,781 (2011: 2,342) across 74 offices worldwide, with more than 50% now based outside the UK.
Turner & Townsend CEO Vince Clancy said: "This past year has been truly exceptional for us. Turner & Townsend has both exceeded its growth expectations and come of age as a truly global company.

"Our rapid growth owes much to the quality of our people, but also to the company's agility and its willingness to confront challenging conditions at home and pursue exciting opportunities abroad.
"We enter the new financial year confident that our strategy to expand into new markets and sectors remains robust. By constantly striving to improve execution and broaden capability we will continue to deliver great results.
"Just as many of our global clients are placing strong emphasis on emerging markets in Asia and South America, Turner & Townsend has built capacity in those regions and is now well positioned to serve its corporate clients on a cross-border basis.
"While we remain cautious about the impact of further economic volatility, we have a string of major infrastructure and natural resources programme opportunities in the pipeline and are confident that our diversity will reduce the impact of any easing of demand."
Got a story? Email news@theconstructionindex.co.uk