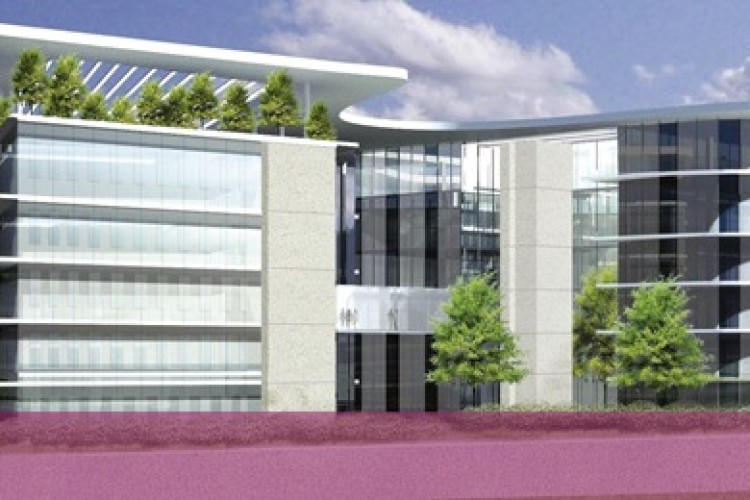 The new hospital will be set on an eight-acre site on the Cambridge Biomedical Campus and will include approximately 300 single rooms, clinical facilitiesand a research and education institute.
The Bouygues consortium comprises Bouygues UK and Ecovert FM.
Skanska's group comprises Skanska Infrastructure Investment UK, Skanska Construction UK, Skanska Facilities Services and OCS.
A third group, Apex Health, failed to make the final cut. This group comprised John Laing Investments, Laing O'Rourke Construction and Interserve (Facilities Management).
The project team at Papworth Hospital will work with the two consortia to further develop the bids before a preferred bidder is selected. A contract is expected to be signed in late 2012. The construction phase is expected to be complete by late 2015.
Papworth Hospital chief executive Stephen Bridge said: "This is a key milestone in the project to relocate Papworth Hospital NHS Foundation Trust onto the biomedical campus in Cambridge. We are looking forward to working with the two consortia to develop a new hospital which provides the highest quality environment in which to provide the best care for our patients."
Got a story? Email news@theconstructionindex.co.uk