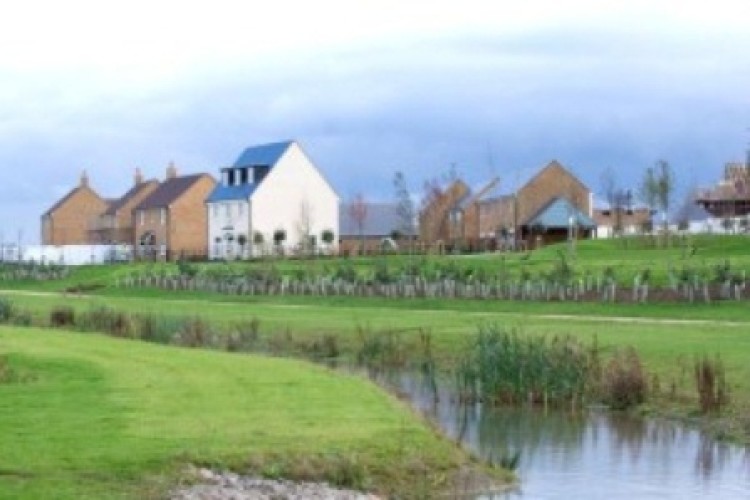 Developer Places for People (PFP) is looking for up to three long-term development partners to deliver part of its Brooklands development in the town, which has outline planning permission for up to 2,500 homes.
PFP has divided the procurement into three lots, each comprising approximately 500 homes over a period of up to 10 years. The indicative gross development value for all lots is more than £342m, with a construction value of more than £200m.
The indicative gross development value of each lot is £114.2m with a construction cost of £67.2m.
The total net developable site area of all lots is 43 hectares (106 acres).
Bidders can submit a PQQ for one or more lots. PFP wants to discuss with bidders different contractual structures, details of which can be found in our Contract Leads section.
Got a story? Email news@theconstructionindex.co.uk