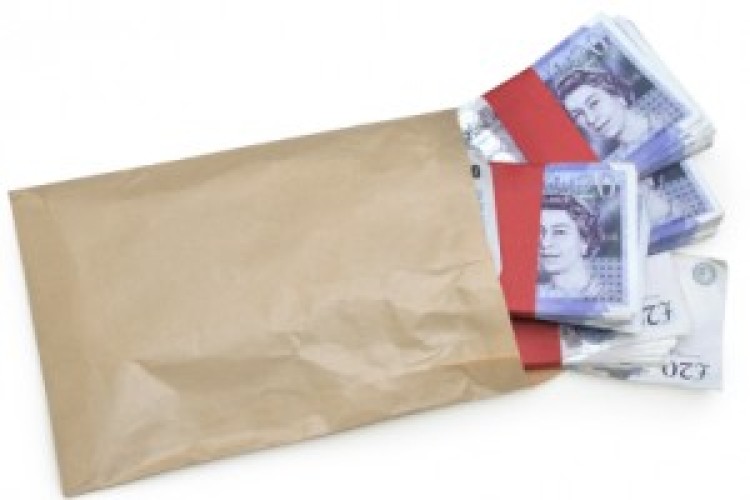 Pay rates for all workers covered by the Construction Industry Joint Council (CIJC) increased by 3% from Monday 30th June. Workers should see the pay rise in this week's pay packets. Under the two year agreement workers will receive a further 3% pay rise from Monday 29th June 2015.
The new industry minimum craft rate is now £11.00 an hour (£429.00 for a 39 hour week) and the minimum general operative rate has increased to £8.27 an hour (£322.53 a week).
The CIJC is the largest industrial agreement in the construction industry and in the region of 500,000 construction workers are affected by it.
Travel and fare allowance also increased from Monday 30th June with travelling allowance increasing by 3% and fare allowance increasing by 4.3%. The level of industrial sick pay has also been increased to £110.50 per week.
Steve Murphy, general secretary of construction union Ucatt, said: "CIJC construction workers need to check their pay packets to make sure that employers honour the promised pay rise. Employers need to be aware that if a Ucatt member is denied a pay increase that they are legally entitled to then the matter will be pursued legally and the company named and shamed."
Got a story? Email news@theconstructionindex.co.uk