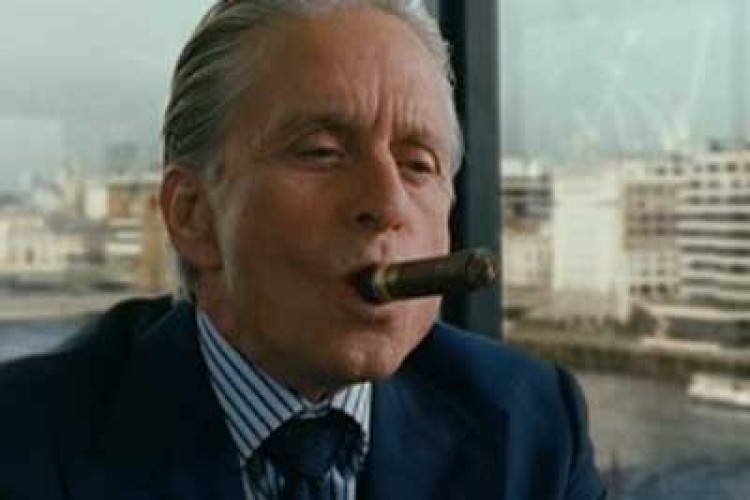 It has established a Capital Lease Infrastructure Program (CLIP) to fund projects and is available in the UK through global project financiers Equility Capital.
Equility Capital CEO David Rose said: "The Chancellor's announcement that HM Government is going to place the UK's AAA credit rating behind borrowing for infrastructure projects is to be welcomed.  However, it should be made clear that the funds will not actually come from government, but from private lenders. This highly significant initiative will allow infrastructure contractors to borrow the necessary funds for projects, from the private sector, which will then be underwritten by the government. 
"This means that funds will now be available to UK infrastructure funding from pension funds, who can only lend against entities that have an investment grade rating.  This process is already in use in much of the rest of the world and now, as a direct result of the painful but positive steps taken to reduce our national debt, retaining our coveted AAA rating funds will be available for infrastructure funding in the UK on exceptional terms.  We have access, right now, to £100s of billions that we can place directly with UK infrastructure contractors."

The process, from application to delivery of funds, can take as little as 120 days.  The funder takes ownership of the asset for the duration of the funding term but leaves its operation entirely to the client with no additional charges for management contracts and other cost loadings that previously came with PFI funding.
The infrastructure contractor becomes the borrower by leasing the 'to be built' asset through the CLIP process with the government underwriting the lease payments. The funders seek only the return of the capital through the capital lease program on a monthly or quarterly basis.  Deal values of £50m to more than£1bn can be funded through the CLIP programme at current total cost of funds including interest, insurances, fees and all other costs of 5.5%, against the UK's AAA rating with the term out to 25 or 30 years, depending on the nature of the project.  On completion of the funding term, the asset is passed back 100% to the borrower.
Got a story? Email news@theconstructionindex.co.uk