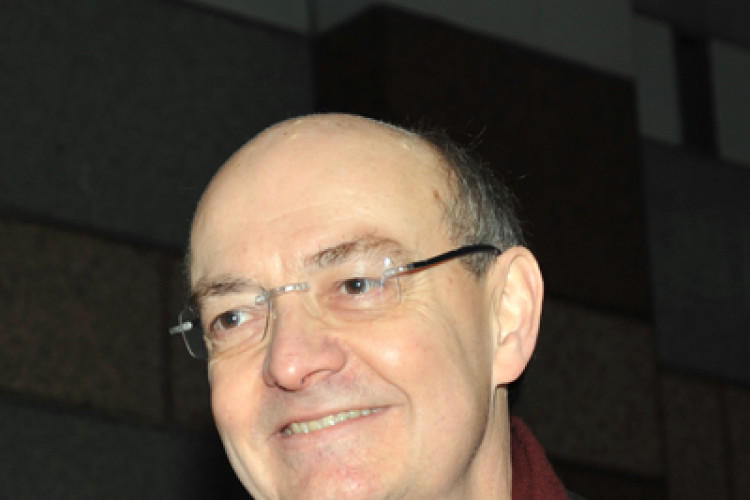 Mr Hansford takes over on 1 December from Paul Morrell, who is standing down after two years in post.
His job description is 'to work with government and industry to ensure Britain's construction sector is equipped with the knowledge, skills and best practice it needs in its transition to a low carbon economy'. He will report to the Department for Business, Innovation & Skills and Cabinet Office ministers.
Business minister Mark Prisk said: "I welcome Peter to the role of chief construction adviser. He is well-known and respected in the construction sector, and his wealth of experience will prove an invaluable asset as we move forward with our construction agenda.
"I'd like to thank Paul Morrell for his dedicated service to the role over the last three years. He has been instrumental in leading the implementation of the government's five year construction strategy.
"He also oversaw many notable milestones including the publication of the Low Carbon Construction Innovation and Growth Team Report, the introduction of cost benchmarking and the establishment of procurement models for industry. I wish him the best in his future endeavours."
Cabinet office minister Francis Maude added: "This is an incredibly important role; over the next four years there are over 600 government funded construction projects and programmes which will see around £40 billion of investment. I'm pleased to welcome Peter to the post. His experience makes him an ideal candidate to lead on this agenda.

"I'm proud of the progress that we have made to date, and I'd like to thank Paul Morrell for his leadership and achievements throughout his successful time in this post."
Peter Hansford said: "I am excited by the challenge of working with industry to deliver the construction agenda, and to progress the transition to a low carbon economy. I look forward to taking up the role in December."
As chief construction adviser, Mr Hansford will also chair the Government Construction Board to deliver the government's construction strategy and effect a 15-20% reduction in the cost of construction procurement to the public sector during the lifetime of this parliament.
Peter Hansford's career achievements include being project manager for the construction of the Docklands Light Railway (1989-1992) and executive director of the Strategic Rail Authority (2000-2002).
Civil Engineering Contractors Association director of external affairs Alasdair Reisner described Peter Hansford as "an exemplary choice, offering a superb track record of work to raise standards across the industry".
Got a story? Email news@theconstructionindex.co.uk