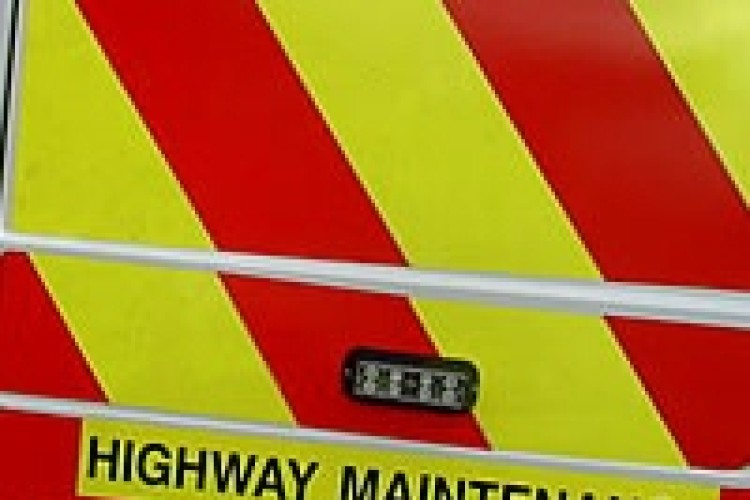 Peterborough Highways Services Contract is valued at between £70m and £300m, and possibly as much as £500m depending on what services are provided to partner organisations during the term.
Currently the city council has four contractors providing transport and engineering services, with Ringway providing highways maintenance, Volker Mews looking after street lighting, ADC doing gulley cleansing and Atkins providing technical services.
The city council wants to bring all four areas of work together into one contract from 1 August 2013.
Councillor Peter Hiller, cabinet member for housing, neighbourhoods and planning, said: "We currently have four contracts to deliver services such as pot hole repairs, roadwork schemes, gulley cleansing and traffic light maintenance. These contracts will come to their natural end in July next year and we cannot simply extend them without ensuring we are providing services for the best possible price.
"At a time when we are receiving less money from government to run services we need to make sure every penny we spend is providing good value for money.
Reducing the number of contracts has the potential to save the council in the region of £500,000 a year, money which can be re-invested into providing other essential services for residents. It makes better financial sense to provide these essential services under one contract, thus reducing the cost of managing the contracts."
For more details, see our Contract Leads section.
Got a story? Email news@theconstructionindex.co.uk