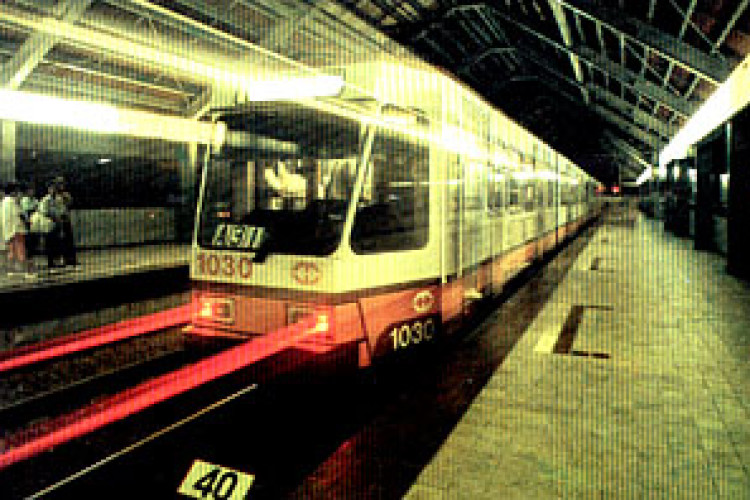 In total, 25 companies have bought prequalification documents for the P55-billion (£843m) light rail transit (LRT) Line 1 extension. The number of prospective bidders is expected to grow following the international roadshow to London, Madrid, Japan and South Korea, said Department of Transportation and Communications (DOTC) secretary Manuel Roxas II.
"We want the countries in Europe and Asia to know about this project. How many projects worldwide amount to about $800 million?" said Roxas.
The project includes operation and maintenance of the LRT Line 1 and construction of an additional 11.7km elevated railway system  as well as operation and maintenance of the integrated Line 1 system. 
The project cost will be split between the Philippine government and the private sector. The winning bidder's role will include financing, designing and building the extension.
Philippine and foreign companies, either individually or grouped in a consortium are welcome to join, said Roxas.
The roadshow dates have not yet been set but are planned for next month. Companies have until August 22 to submit their responses. Bid documents will be issued in October with submissin due in the first quarter of next year.
Got a story? Email news@theconstructionindex.co.uk