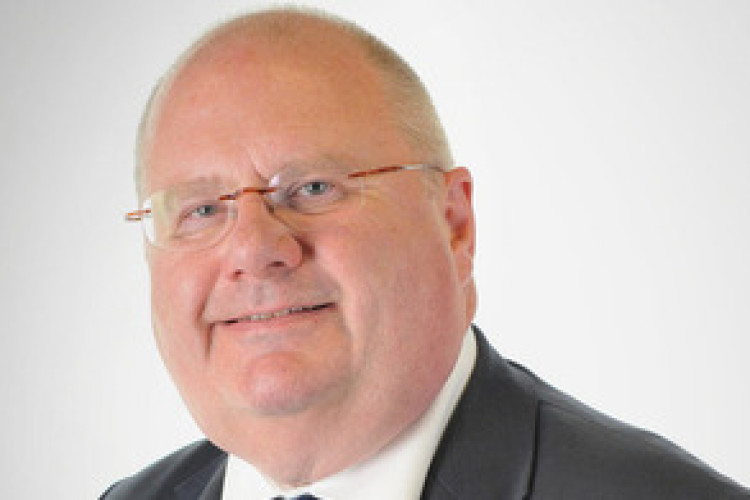 The government is proposing action to rein back in arbitrary parking standards, which have previously prevented and restricted house builders from providing homes with enough parking spaces.
Where sufficient parking spaces are not provided people will resort to either paving over their front garden or parking on the street, said Pickles. This can then result in a counter-productive increase in municipal on-street parking restrictions and fines.
"Families want a home with space for children to play in the garden and somewhere to park and load the car or cars," said Pickles. "No space at home leaves no space on the road. We need to cease this vicious cycle that leaves our streets endlessly clogged-up. Allowing the market to offer enough parking spaces will help take the pressure off our congested roads.
The department has published new planning guidance for consultation, which seeks councils' support to improve the quality and quantity of parking.
Got a story? Email news@theconstructionindex.co.uk