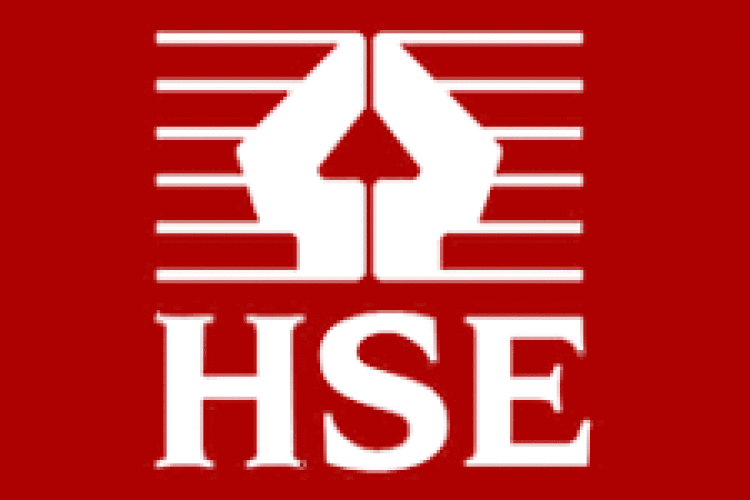 Richard Baisley, 26, of Scunthorpe, received severe burns to his hands, arms, face and chest when he drilled through concrete and pierced a 415 volt cable. The location of the cable was not established by the company before the digging work started.

Scunthorpe Magistrates' Court heard Mr Baisley and a fellow employee had been instructed by a director of Kim Barker Construction to dig two holes outside their site entrance so they could erect a new company sign. The sign needed two large holes for the
steel
posts.
Part-way through the job, the two workers hired a drill to break through some concrete and took it in turns to use it. During Mr Baisley's turn, the
concrete
gave way and he pierced the cable, resulting in an electrical explosion.
Mr Baisley, of Burringham, Scunthorpe, was in hospital for three days for treatment to his burns. He is unable to return to his original career as a welder because of the affects of heat on his skin and for some six months after the incident in October 2009 he was unable to ride his motorcycle or play sport. 
Kim Barker Construction, of Flixborough Industrial Estate in Scunthorpe, pleaded guilty to a breach of the Electricity at Work Regulations 1989 after an investigation was mounted by the
Health and Safety
Executive (HSE). They were fined £13,000 and ordered to pay £2,039.10 in costs.
Inspector John Dutton said: "This is an example of how a simple job, no matter how straightforward it may seem on the face of it, can have serious, if not fatal, consequences if not properly planned.
"There are lessons from this case that are relevant to many companies who decide to carry out work such work. First and foremost, when digging where underground services may be present, a firm needs to carry out an investigation to locate those services.
"It also highlights the need to make sure every job is planned, undertaken and supervised using trained workers and the right tools.
"Had the company followed industry guidance and best practice when this happened back in 2009, Mr Baisley would not be bearing the long-term scars of their failings today."
Got a story? Email news@theconstructionindex.co.uk