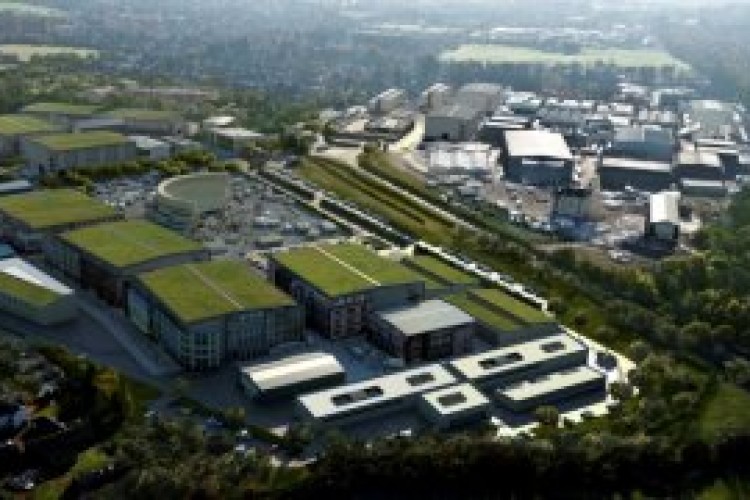 South Bucks District Council rejected the 100,000-square-metre scheme last year on the grounds that it damaged the green belt and impacted too much on local residents.
Communities secretary Eric Pickles accepted that the development was harmful to the green belt but said that economic growth was more important on this occasion.
"Overall, the secretary of state concludes very special circumstances exist to warrant allowing the inappropriate development, overriding the identified conflict with the development plan," said the official letter announcing the decision.


Ivan Dunleavy, chief executive of Pinewood Shepperton plc welcomed the result. He said: "Our project builds on the success of the government's policy for the creative industries and addresses the shortage of stage space in the UK.  As a result of today's green light from the secretary of state, thousands of much needed new jobs will be created in this growing sector of the economy.  We want to begin construction as soon as possible."
The expansion project, known as the Pinewood Studios Development Framework (PSDF), will double the existing studios by adding 100,000 square metres of new facilities, including 12 large stages, workshops and production offices.
The Confederation of British Industry (CBI) was also glad to see the plan approved. Matthew Fell, CBI director for competitive markets said: "Pinewood has showcased the best of British film talent on and off screen for decades, so this chance to expand can help boost investment and jobs in the industry. The UK's creative industries are already world-beaters and make a huge contribution to our economy. Now we need to build on this potential to help them achieve even greater global success."
Got a story? Email news@theconstructionindex.co.uk