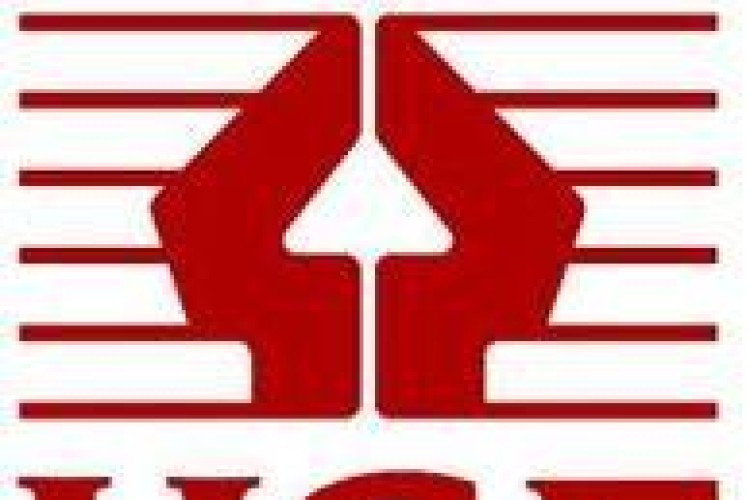 Anson Packaging Ltd and Cambs Compressor Engineering Ltd, two companies based in Ely, were yesterday fined a total of £68,030 with £37,743.72 costs for the incident.
Anthony Strong, a 24- year-old pipe fitter employed by subcontractor Cambs Compressor Engineering at the time, was tasked with installing pipe work required for the installation of a moulding machine at Anson Packaging's premises at Elean Business Park, Sutton, on 29 October 2008.
Part of the pipe work installation was taking place in the roof void above a suspended ceiling, a distance of 6.5m to the factory floor, and required that Mr Strong and a co-worker use a crawl board to travel from the protected walkways in the roof to the place where the pipe work was to be installed. Both men had harnesses but they were unable to use them effectively due to a lack of suitable attachment points in the roof void. At times both men had to detach themselves completely to move across the void to the work position.
Mr Strong was using the crawl board between beams in the roof void to traverse to his working position when he fell to the floor, suffering fractures to his spine, skull and ribs.

An investigation by the Health & Safety Executive (HSE) found that, although some measures were taken to assess risk and some work at height equipment was provided, both Anson Packaging and its subcontractor Cambs Compressor Engineering had failed to ensure that Mr Strong and his co-worker were competent to undertake work at height and given appropriate equipment and a safe system of work.
At Cambridge Crown Court Anson Packaging admitted breaching Section 3(1) of the Health and Safety at Work etc Act 1974.
Cambs Compressor Engineering admitted breaching Section 2(1) of the Health & Safety at Work etc Act 1974 and Regulation 5 of the Work at Height Regulations 2005.
Anson Packaging was fined £50,015.00 with £29,291.09 costs, while Cambs Compressor Engineering was fined £18,015 with £8,452.63 costs.
Got a story? Email news@theconstructionindex.co.uk