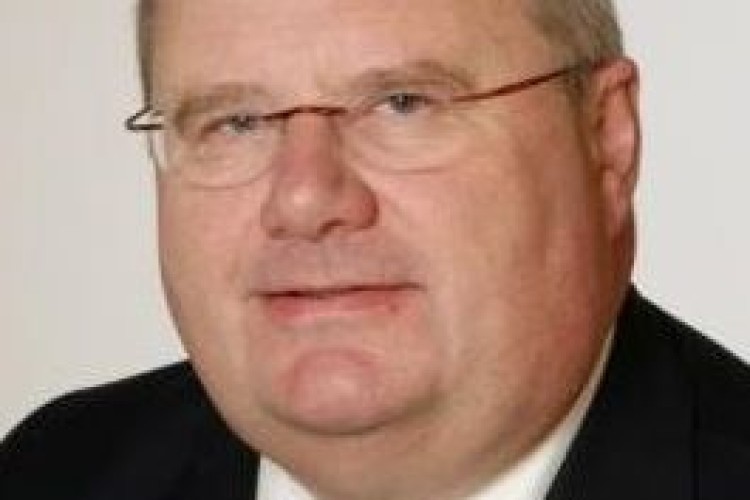 The proposed legislation sets out a series of reforms to promote business investment, new infrastructure and job creation.
The measures include:
Creating a new optional 'employee-owner' status for companies to offer, giving workers a financial stake in their firm's growth and success through tax-free shares.
Preventing unexpected hikes in business rates over the next five years.
Getting building going on stalled housing sites, by allowing the reconsideration of economically unviable 'Section 106' planning gain agreements.
Simplifying planning application paperwork.
Speeding up the planning system for large business and commercial projects. Where developers choose the fast-track route, decisions will be taken in 12 months from the start of examination. Existing requirements to consult local communities are retained.
Secretary of state for communities and local government Eric Pickles, said: "These common sense reforms will support local jobs and local firms. They complement the changes we are already delivered through the Localism Act, from streamlined planning guidance and, shortly, from the local retention of business rates."
Planning minister Nick Boles said: "The Growth and Infrastructure Bill will boost investment and local economic growth. It removes confusing and overlapping red tape, whilst ensuring democratic checks and balances and environmental safeguards remain in place.
"Britain is in a global race today with rising nations like China and Brazil. Countries like ours will only be able to compete if we make it easier for businesses to invest and quicker for infrastructure to get built."
 The Unite union called the bill "a dog's breakfast".
Got a story? Email news@theconstructionindex.co.uk