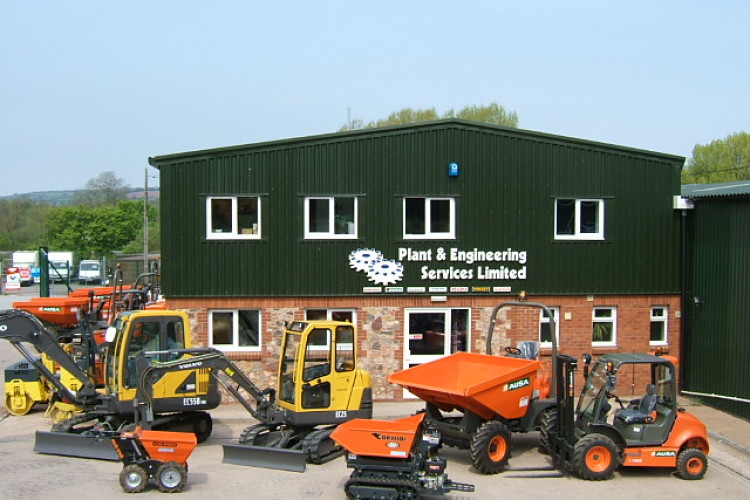 Commenting on the acquisition, James Prior the Operations Director of PES, said 'As an existing long term customer of NBL, the opportunity to acquire the "off-highway" division, presented us with a great opportunity to gain synergy with our other operations based in Exeter."
James when on to explain "as a specialist parts supplier, the chance to enhance our portfolio means we can now offer additional value to our customer, whilst shortening the supply chain.'
"With the ever-increasing costs of raw materials and associated costs to the environment, re-manufacturing old clutches, is both environmentally friendly and gives them a new lease of life, whilst offering the same high levels of performance. Some clutches, are not able to be re-manufactured, so having the availability to supply new units is going to be essential in keeping our service levels high."
The NBL supply chain will be consolidated with PES's at its main warehouse at Beare, Near Exeter where it will be controlled by Parts Manager Marc Cox.
Once the supply chain has been consolidated it should provide a few new employment opportunities.
Got a story? Email news@theconstructionindex.co.uk