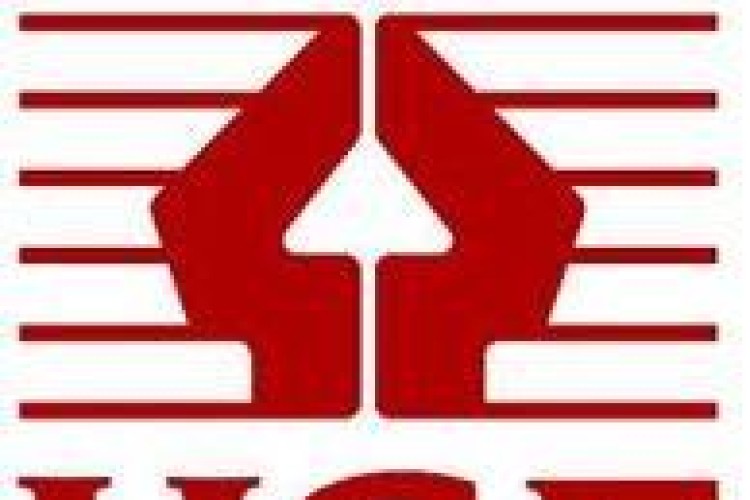 Richard Kenny, 48, from Earl Shilton, was killed instantly as the mini excavator he was operating was crushed by a tipper lorry that suddenly overturned on uneven ground while delivering 20 tonnes of aggregate to the site.
The Health & Safety Executive (HSE) investigation was so complicated that the case took six years to bring to court.
The incident happened on 3 October 2006 during the construction of the Waltham Centre for Pet Nutrition, Freeby Lane, Melton Mowbray. JH Hallam (Contracts) Ltd and J&H Construction Ltd were prosecuted by the Health & Safety Executive (HSE) for failing to ensure the safety of Mr Kenny and for failing to properly plan, organise or control the tipping of bulk materials at the site.
Mr Kenny was employed by J&H who had been subcontracted by principal contractor JH Hallam to do the groundworks at the site.
Leicester Crown Court heard that the workplace transport risk assessment failed to properly consider tipping operations and the specific risks of vehicles overturning. The tipping area had not been adequately assessed as being safe for tipping operations, was not sufficiently level and had been poorly prepared.
HSE discovered that deliveries of bulk materials were made without adequate supervision, a banksman or an exclusion zone around the vehicle during tipping. The contractor also failed to keep pedestrians away from vehicles, even during tipping.

JH Hallam (Contracts) Ltd, of Leicester Road, Oadby, pleaded guilty to breaching Section 3(1) of the Health and Safety at Work etc Act 1974. It was fined £80,000 and ordered to pay £20,000 costs.
J & H Construction, of De La Bere Crescent, Burbage, Hinckley, pleaded guilty to breaching Section 2(1) of the same Act. It was fined £50,000 and ordered to pay £20,000 costs.
HSE inspector Frances Bailey said: "Workplace transport should be managed on any site. This death could have been prevented if deliveries had been properly planned. It is well known that tipper lorries can overturn, especially on sloping or uneven ground and it is vital that people are kept a safe distance.
"In this case the principal contractor and the subcontractor failed to recognise the potential risk and regularly allowed lorries to tip without the aid of a banksman close to the site compound and visitor car park. J H Hallam (Contracts) Ltd should have been aware of the potential risk as it was involved in a previous incident where a skip lorry overturned on uneven ground.
"This has been a long and complex investigation, however the result will hopefully serve as a warning to others to review their arrangements for deliveries and avoid similar tragic incidents in future."
Got a story? Email news@theconstructionindex.co.uk