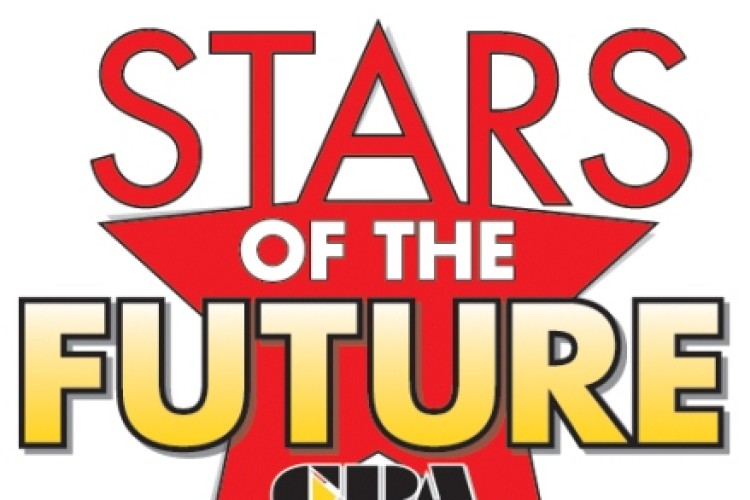 The CPA will host a Training & Education Zone at the equipment fair to highlight the skills shortage and promote colleges that offer construction plant courses. 
The CPA will also be hosting the presentation at PlantWorx to the winners of the 'Stars of the Future' plant mechanic apprenticeship competition, in conjunction with 16 colleges nationwide.
PlantWorx is being held for the first time on 14-16 May 2103 at Stoneleigh Park, Warwickshire, as a successor to the SED show.
There are more than 15 colleges that offer courses and qualifications in not just plant maintenance but management courses too, including the hire desk operative apprenticeship scheme.

"Every college offering plant maintenance courses has committed to exhibit and support the zone and also our 'Stars of the Future' scheme," said CPA safety and training manager Haydn Steele.
The 'Stars of the Future' competition is an annual award scheme devised by the CPA to recognise talented youngsters on plant mechanic apprentice schemes in colleges across the UK. There are separate prizes for Level 2 and Level 3 apprentices and colleges will monitor their construction students and identify their two 'stars' apprentices – in total there will be 32 regional winners across the country.  These winners will then be further assessed to identify the one national winner at each level.
 "These youths are our industry's future and should be recognised as such," said Mr Steele. "With the support from the CPA and other supporting companies we can give these apprentices a head start and the confidence to rise to new challenges and tackle the ever changing technologies involved in our industry."
Got a story? Email news@theconstructionindex.co.uk