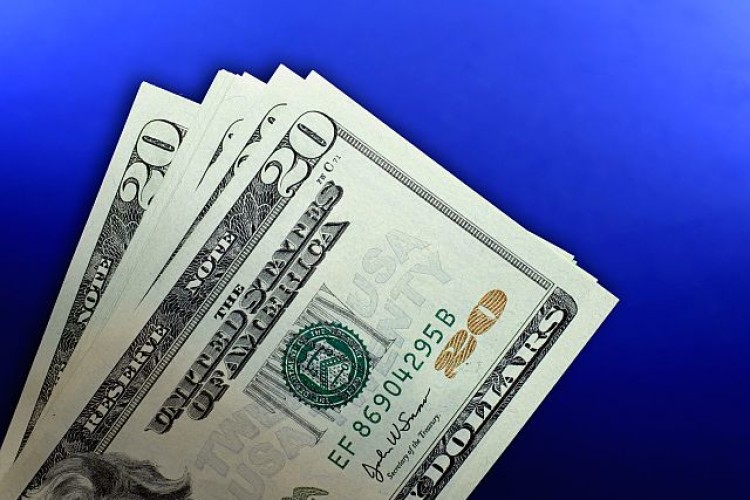 Use of PPP will enable the bridge's design and construction to go ahead despite Ohio Department of Transportation's (ODOT) $1.6 billion budget hole.
Contractors will finance the design and construction of the second major phase of the Innerbelt Bridge project in downtown Cleveland. ODOT will then pay the contractor back with payments over a fixed period of time.
The announcement was made possible after Ohio became the 30th US state to enact legislation permitting ODOT to pursue PPPs. This will be its first such project.
Earlier this year, ODOT launched a separate division to explore PPPs to expedite construction of some of the state's largest construction projects.  The division is also exploring options to unlock the revenue potential of the Ohio Turnpike and non-interstate rest areas, in addition to developing a programme to generate millions of dollars for the sponsorship and naming rights of certain state-owned assets such as bridges, interchanges and sections of highway.
Got a story? Email news@theconstructionindex.co.uk