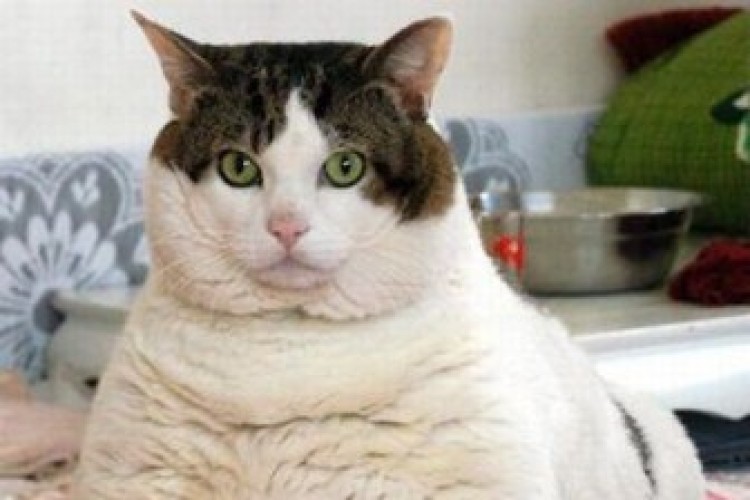 The House of Commons Public Accounts Committee (PAC) report Lessons from 'PFI and other projects' comes just two weeks after the Treasury select committee called for reform of PFI.
PAC chair Margaret Hodge said: "At present, PFI looks like a better deal for the private sector than for the taxpayer. Government has treated PFI as the 'only game in town', but the use of this form of financing has been based on inadequate comparisons with conventional procurement which have not been sufficiently challenged. In future, the use of PFI must be based on a rigorous and transparent comparison with alternative funding methods."
She added: "We have seen information which strongly suggests that investors are making excessive profits from selling on shares in PFI projects. However, the government currently lacks sufficient information on the returns made by investors, who have been able to hide behind commercial confidentiality. The government should extend freedom of information to private companies providing public services and should introduce arrangements for sharing equity gains."
The committee found that tax revenue from PFI project owners is being lost through the use of off-shore accounts. One of the largest PFI investment funds has 72% of its shareholders are ultimately registered offshore.

The PAC report says that "the case for using PFI has not been based on robust analysis, but on ill-founded comparisons and invalid assumptions".
The committee believes that taxpayers could get a much better deal from PFI as demonstrated by the buoyant and profitable market in PFI deals. The taxpayer's position is made worse by poor transparency of investor and contract information alongside patchy public sector commercial skills.
Freedom of information provisions do not currently apply to private providers of public services though investors told the committee that they were willing to make more detailed information available. The committee believes there is a strong case for sharing these gains with the government.
The full report can be found here.
Got a story? Email news@theconstructionindex.co.uk