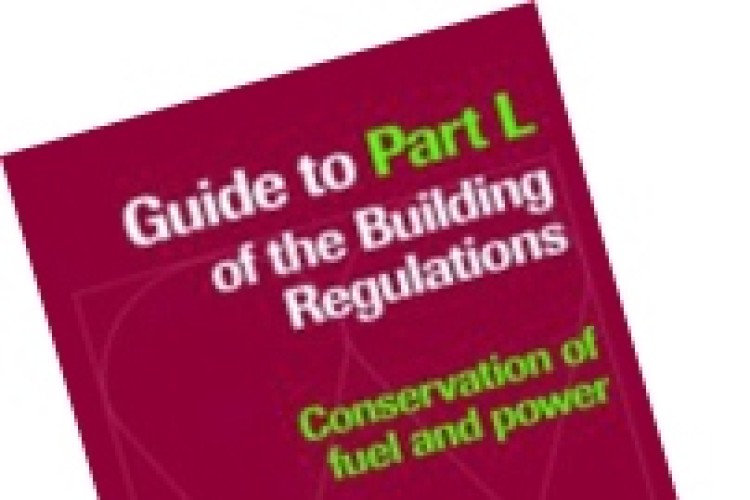 The revised 2010 Part L building regulations (Section 5.18) require every apartment to undergo expensive pressure testing or have an additional 2.0m3/h.m2contingency under the target emission rate. 
According to building services engineers from Grontmij, that contingency is so complex and expensive to achieve that the new rules effectively mean that each property must now be pressure tested.
Grontmij senior design engineer Edmund Vaughan said: "The 2006 Part L regulations allowed a representative sample of the pressure testing results to be used as proof of the dwelling emission rate, but the revised regulations do not.
"The economic downturn had meant that new residential developments have been fairly scarce since the new regulations were introduced, so their impact was limited initially. 

"However we are now seeing the economy start to stabilise and as developers start investing in residential property again they are getting a nasty shock from the cost of the additional pressure testing required."
Because the cost of substantially reducing fabric energy efficiency (FEE) would be much higher than pressure testing every apartment in most developments, Mr Vaughan estimates that the additional requirements will add up to 60% to the cost of ensuring a building is compliant for very little added value.
As a result, the regulations could deter developers from returning to residential property at a time when the economy as a whole most needs them to invest, he said.
He added: "We still have a housing shortage, and unless we develop a more practical solution than universal apartment pressure testing, especially for large system built developments, we are going to find that the revised Part L regulations are going to prove a massive deterrent to further residential investment. We must work towards a system of monitoring and self-policing of consultants and builders to deliver effective buildings with efficient designs."
Got a story? Email news@theconstructionindex.co.uk