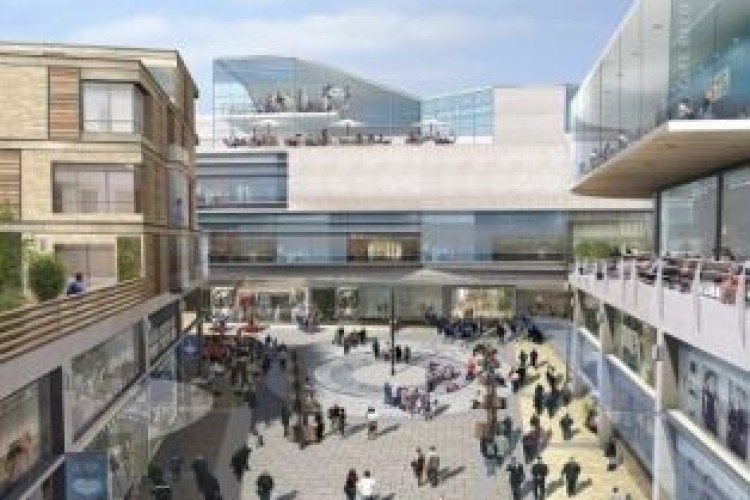 Lend Lease's Preston Tithebarnscheme was opposed by neighbouring towns including Blackpool and Blackburn and turned down by the planning inspector on the basis of traffic impact.
However, the secretary of state called in the decision and has now given it the go ahead.
The verdict was welcomed by Preston City Council welcomes the Government's decision to allow planning permission for the development of the Preston Tithebarn scheme.Council leader Ken Hudson said: "We are absolutely delighted that the Government has backed Preston and given planning permission to the Tithebarn scheme. The Minister has clearly seen sense and on balance agreed that the development is in the best interests of Preston, Lancashire and the North West as a whole.
"Now that we have planning permission, we can continue to work closely with our partners to decide what the next stages are. We all recognise that there is a lot of hard work ahead but getting planning permission is a huge boost for Tithebarn and a huge boost for Preston. With our partners Lend Lease and Lancashire County Council we can now start to take Tithebarn forward with renewed energy and enthusiasm."
Lend Lease development director Richard Coppell added: "This is a great milestone for the project and we are delighted to be able to continue our excellent relationship with the city. We now need to work closely with the city council and other stakeholders to determine the path to delivery."
Got a story? Email news@theconstructionindex.co.uk