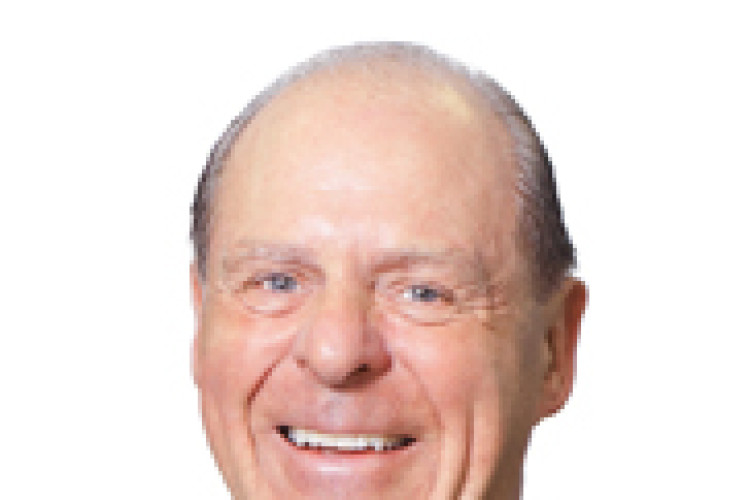 The operating profit rose to £10.7m from last year's £9.2m and revenue was £477.9m, a 2% increase on the £468.5m reported in the first half of 2011.
The forward order book is also up on last year's £2.3bn and stood at £2.4bn, with over 90% repeat orders including new awards and extensions to existing contracts. In addition, its preferred bidder position was maintained at over £400m.
"This is another strong performance with an increase in profit, robust cash balance and a high quality order book comprising both new contract awards and contract extensions," said chairman David Allvey. "We now meet the integrated service requirements of major customers, whose repeat orders account for over 90% of the order book and who are continuing to invest in essential infrastructure projects. Despite the ongoing challenging economic conditions, we remain on course to deliver a result for the year in line with the board's expectations."
More than £850m of revenue had been secured for 2012 as at the end of the first half, including an increasing proportion of support services activities, now standing at 28%.
Adjusted profit before tax was up 67% on the same period in 2011, to £17m. Costain reported a net cash position of £131.5m compared with £149.2m in 2011, though there had been £17.9m of acquisition spend in August 2011. It acquired ClerkMaxwell and Promanex last year, with a total spend of £21.1m.


The group's 'Choosing Costain' strategy involves focusing on blue chip customers in chosen sectors whose major spending plans are underpinned by strategic national needs, regulatory commitments or essential maintenance requirements.
A statement from chairman David Allvey and chief executive Andrew Wyllie said that the company's success is the direct result of our focus on major customers who are continuing to invest in capital, operations and maintenance contracts to address essential national infrastructure requirements across the transport, energy, water and waste sectors. "Our focus on providing innovative and cost effective solutions to increasingly complex and large-scale national needs, along with our partnership approach, is enabling Costain to secure long-term relationships with major customers," they said. This is reflected in the 90% repeat business figure.
Costain aims to continue to grow the business both organically and by targeted acquisition. "Our acquisition strategy will be the key driver of the addition of further high-quality support service related activities to the Group's portfolio," they said. "The two businesses which we acquired last year have been fully integrated and are performing well."
Revenue in the infrastructure division during the period was up 27% to £279.5m (2011: £219.4 million), with adjusted profit from operations of £10.9 million (2011: £5.7m). The improved profit margin performance reflects strong operating returns and additional gains on successfully completed projects, said the company. The order book for the division has grown to £1.5bn (June 2011: £1.1bn) and the level of tendering activity remains high. Recent highways wins include the £102m joint venture upgrade of the A8 Belfast to Larne in Northern Ireland. In rail, Costain has now secured five Crossrail contracts.
Got a story? Email news@theconstructionindex.co.uk