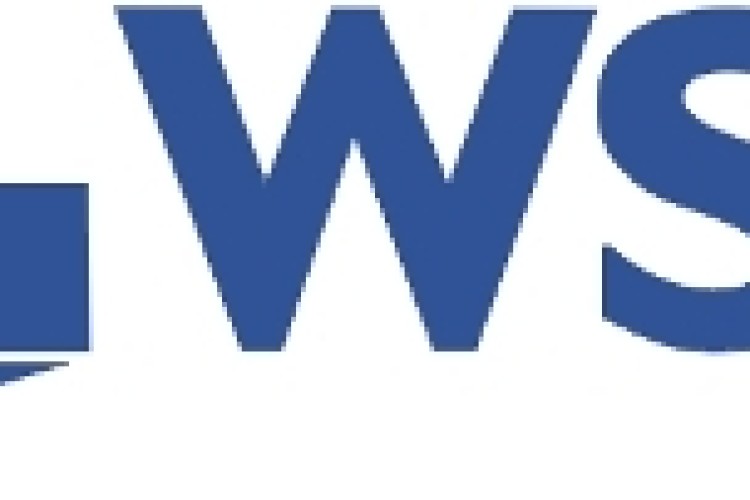 Markets for the first six months of this year were similar to last, except for further tightening in the UK public sector, reported the company. The UK roads sector accounts for a significant proportion of WSP's transportation business and government cuts in the sector have had a major impact on the performance of the business. WSP has been selected for two lots of the Highways Agency preferred supplier framework, although budget constraints have seen minimal workflow to date. 
Strength of its Swedish business has helped offset weaknesses in some other markets.
The weakness seen in the UK public sector led to further restructuring and the workforce stood at 8,500 at the end of June, compared with 8,900 employees at 31 December 2010. Restructuring incurred costs of £2m in the period.
After absorbing restructuring costs of £2m operating profit fell to £15.2m resulting in an operating margin of 4.2%.  Profit before tax and exceptional items amounted to £14.0m (2010: £17.0m) which includes an increased contribution of £1.2m Multiconsult in Norway.
The order book remained relatively stable at £892m at 30 June, compared with £908m at the end of December 2010.
Revenues were flat year on year at constant exchange rates though the actual amount increased to £362.2m, up 2%.
WSP reported that the UK private property sector is gradually recovering albeit with a bias towards London and the South East.  Despite a subdued public buildings sector, the health market is providing opportunities in the UK and overseas, said WSP.
Got a story? Email news@theconstructionindex.co.uk