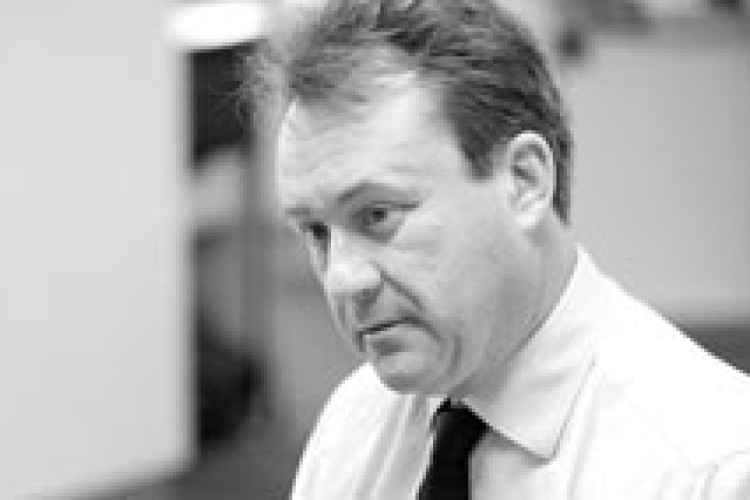 Group revenues rose 11% from £982m to £1,087m but pre-tax profit was down 9% to £16.7m (2010: £18.4m).
Profit before tax, amortisation and non-recurring items was down 16% to £19.5m (2010: £23.1m).
The order book value stands at £3.5bn, supplemented by a £1.8bn pipeline of regeneration schemes. A further £800m of these schemes are at preferred bidder stage.
"Our broad sector spread, increasingly joined-up approach and focus on more complex projects has helped to underpin a solid set of results," said executive chairman John Morgan. "While market conditions remain challenging, we continue to make the most of opportunities as they present themselves and invest in our businesses in order to position them for growth in the medium-term. We look to the future with cautious optimism and are confident that we are well positioned to deliver long-term sustainable growth."
The Construction & Infrastructure division made an operating profit of £9.5m (2010: £12.2m) on revenue of £617m (2010: £612m). An order book of £1.9bn (2010: £2.1bn) has been maintained since the start of the year.
The Affordable Housing division increased its operating profit by 20% to £8.3m (2010: £6.9m) on revenue of £228m (2010: £173m), aided by acquisitions in 2010 that included Powerminster and some Connaught contracts.
The Fit Out division benefited from focusing on growth sectors of technology and retail banking. Revenue was up 24% to £222m (2010: £179m) but operating profit slipped to £6.1m (2010: £6.9m).
The Urban Regeneration division improved its operating profit to £1.0m (2010: £0.8m) on increased revenue of £19m (2010: £15m).
Got a story? Email news@theconstructionindex.co.uk