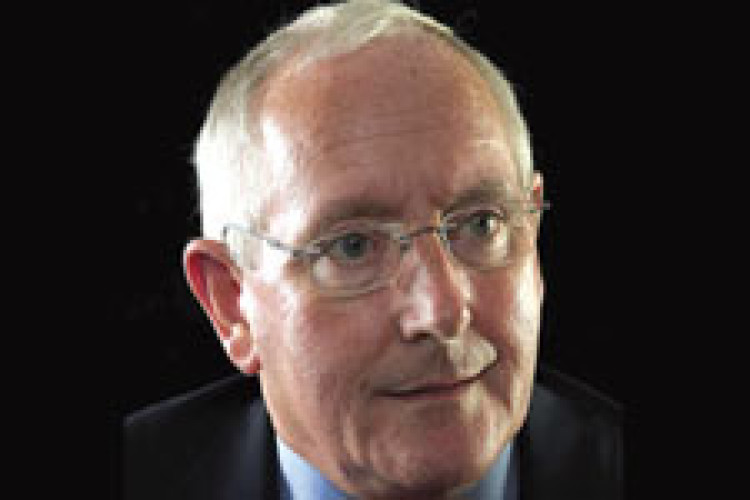 The policy of more selective bidding for work saw the company reduce turnover and profits last year but slightly increase operating margins.
Laing O'Rourke has reported profit before interest, tax and exceptional items of £51m for the year to 31 March 2011, down from £110m last time. Pre-tax profit on continuing operations was £21.4m – down from £35.1m in 2009/10.
Total revenue on continuing operations was £3.32bn, down from £3.53bn.
The gross margin edged up from 10.1% to 10.2%.
Managed revenue in Europe (including share of joint ventures and associates) for the year was £2.7bn (2009/10: £3.4bn), with pre-exceptional operating profit before interest and taxes of £61.4m (2009/10: £81.6m).

Mr O'Rourke said: "We continued to steer the company through recession, posting a profitable performance and winning new work in parallel, reflecting progress on all fronts. Our focus on operational excellence has paid real dividends in both financial and strategic terms. We continue to hold substantial cash reserves on our balance sheet, while at the same time reducing our debt levels by £110m. We are exercising selectivity in our project portfolio to improve earnings quality over time while simultaneously investing for growth in new markets and sectors.
"Looking forward, the engineering and construction sector will continue to face into an economic storm for the foreseeable future. Whilst these and a number of other uncertainties remain in the immediate term, our medium-term view of demand growth remains positive, and we will recommence revenue growth from 2012/13.
"In this environment we will focus on protecting cash reserves and maintaining earnings quality at the individual project level. In this regard we will expand selectively into markets where the work opportunities are greatest, but we will only do this in a responsible way that fits with our business ethics.
"We now have a safer, leaner and smarter business that is in good competitive shape. We have stayed true to our core values, maintaining safety as our number-one priority; we continue to build leadership capability to drive global growth; we have added further engineering expertise; and we have strengthened operational efficiency, financial rigour and long-term thinking."
Group finance director Anna Stewart said: "Our financial objective remains simple – to deliver rates of return above our cost of capital by efficiently deploying our skills and services into a controlled portfolio of markets and sectors. With our financial strength, engineering and construction capabilities, underpinned by a highly skilled and talented workforce, we face the future with real confidence."
Got a story? Email news@theconstructionindex.co.uk