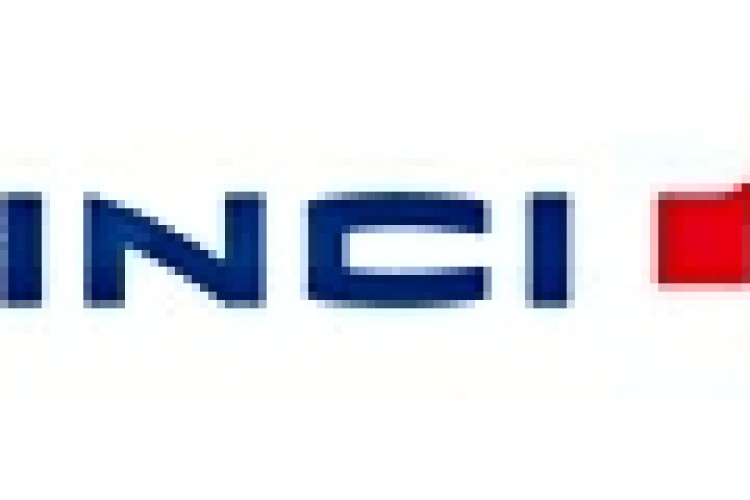 The performance has led the company to raise its targets for the rest of 2011 and it is looking at estimated revenue growth of about 7% and an expected increase in net income between 5% and 6%.
Revenue for the first half of 2011 was €17.3bn, up from €14.8bn last year. The operating profit from ordinary activities grew to €1.57bn from €1.36bn.
The €30bn order book at 30 June represents a 12% rise on last year's €26.8bn.

The revenue increase reflects growth in contracting, the robustness of motorway concessions and the positive impact of acquisitions made in 2010. Concessions saw growth in Vinci Autoroutes' traffic and toll revenue as well as the development of other concessions. In particular Vinci Airports, generated a 5.2% increase in revenue. The first half of 2011 was also marked by the signature of the concession contract for the South Europe Atlantic high-speed rail line (LGV SEA) between Tours and Bordeaux.
Contracting, which covers Energy, Eurovia and Vinci Construction, saw a continuation of the return to growth observed since the second half of 2010. On a comparable structure basis, the three business lines' revenue for the first half of 2011 was up 9.5%. Order intake for the period, which includes almost €4.2 billion in respect of the LGV SEA contract, increased almost 26% on a comparable basis. The order book at 30 June 2011 reached the record high of €30 billion. It increased 12% over 12 months and 16% since 1 January 2010.
The company said that in a more volatile economic and financial environment, Vinci is benefitting from the resilience of its integrated construction-concession operation business model, a varied portfolio of businesses and expertise, and its positioning in buoyant markets - mobility, urbanisation, energy and environment - around the world.  
Got a story? Email news@theconstructionindex.co.uk