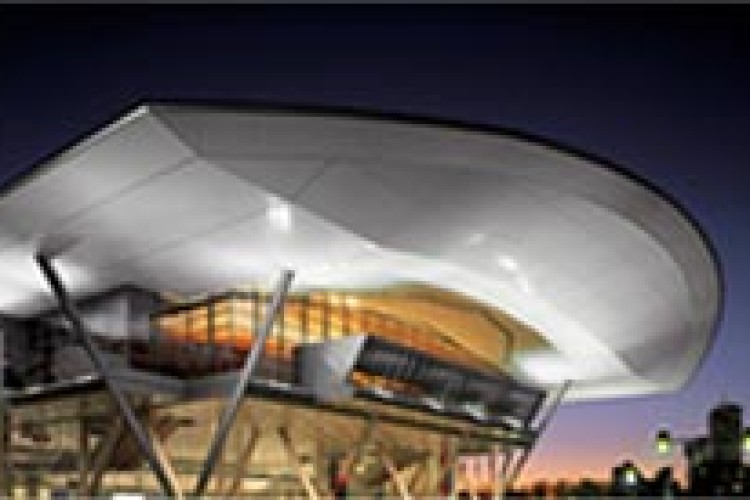 Revenue for the same period was up 3% to €757.4m (£595.6m), though this represented a decrease of 1% on a constant currency basis.
"Kingspan is very pleased to report another period of progress for the Group through a combination of organic growth and the successful integration of acquisitions," said Kingspan chief executive Gene Murtagh. "The trading environment across many of our geographies continues to be very uncertain which is having a moderating impact, albeit with Kingspan continuing to outperform the general markets in which we operate."
The first six months of 2012 were characterised by a relatively strong first quarter which flagged considerably towards mid-year. This coincided with weakening sentiment generally across Europe driven by interminable political indecision, said the company. Against this backdrop, Group sales in the period grew by 3% to €757.4m, while Group trading profit rose by 19% to €52.7m. Trading margin improved year on year from 6% to 7% reflecting a combination of higher specification sales mix and a priortisation across the group of margin over volume.

Sales grew by 1% in both the insulated panels and insulation businesses in the UK. North America also performed satisfactorily across both insulated panels and access floors and Australia grew. In contrast, Western Europe was hamstrung by an unusually weak construction environment in the Netherlands. Germany performed well, as did the core central European markets but sales declined in Russia and Turkey.
With regard to raw materials, chemical prices continued to harden during the period impacting the cost base of the Group's insulation businesses. Steel prices were more stable, and may reduce during the second half.
During August 2012 Kingspan entered an agreement to acquire the Thyssenkrupp Construction business, based in Germany, and also producing in France, Belgium, Austria and Hungary. The company said that acquisition provides a significant platform from which to grow further in key continental European markets. Separately, the group agreed to acquire Dubai-based Rigidal Industries LLC, which provides insulated roof and wall systems. Combined 2011 turnover of these businesses was approximately €340m.
Got a story? Email news@theconstructionindex.co.uk