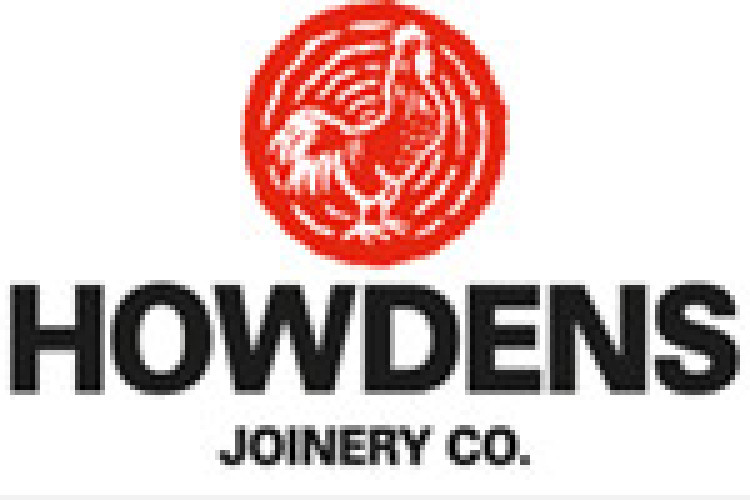 Group revenue was up 5% to £341.7m (2010: £324.7m).
Operating profit increased to £25.5m (2010: £24.5m), profit before tax rose by £1.9m to £23.5m (2010: £21.6m) and gross profit margin rose from 58.1% to 59.3%.
The company has opened five new depots so far in 2011, bringing the total to 494.
Chief executive Matthew Ingle said: "We are pleased to have increased sales and profit in what are demanding market conditions.  This performance is testament to the strengths of our business model and the efforts of all our staff.  It also gives us confidence to continue to invest in the long term growth of the business.
"We expect market conditions to continue to be challenging for the rest of the year but remain confident about our performance, which is in line with our expectations for 2011."
Got a story? Email news@theconstructionindex.co.uk