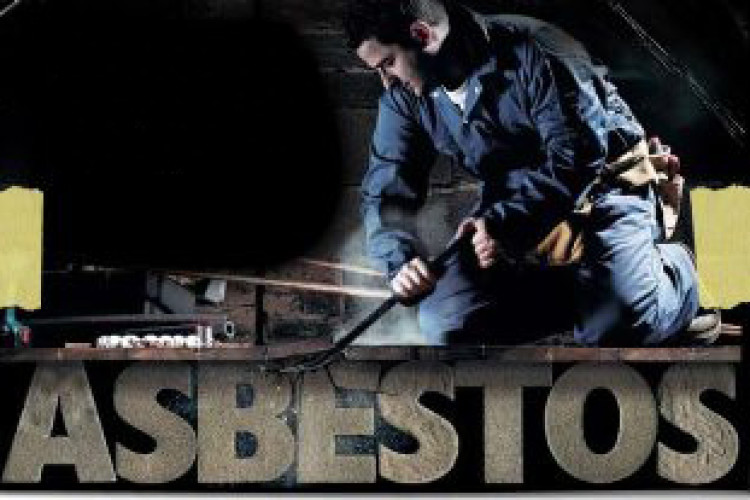 An estate management director from Brighton was fined £8,000 after failing to manage the spread of asbestos during the demolition of a building in Sussex. He was also ordered to pay more than £10,000 in costs.
In a separate case, Cowley's Building & Maintenance Ltd was yesterday fined £12,500 with £6,295 costs for asbestos failings during the refurbishment of a Devon pub.
Brighton Magistrates' Court heard on Monday 11 June that between the 7 and 20 May 2011, Brian Marshall, 44-year-old managing director of Supply on Demand Ltd, instructed a worker to dismantle a building at Bluebell Business Estate, Uckfield, with an excavator. No asbestos survey was carried out before work started and asbestos containing materials (ACMs) were disturbed during the demolition.
An HSE investigation found that Mr Marshall was told about his duty to manage asbestos by Lewes District council in September 2008. He even obtained a quote in February 2011 for an asbestos refurbishment survey on another project nearby.
The Devon incident happened at the Three Crowns pub in Chagford, Dartmoor in January 2010, when the refurbishment was being carried out for St Austell Breweries by Cowley's Building & Maintenance and its director, Christopher Reed.
As well as the fine to Cowley's, Exeter Magistrates fined director Christopher Reed £2,500 with costs of £2,000 and client St Austell Breweries £5,000 plus £6,295 in costs.

The court heard that the work took place without a suitable asbestos survey report which should have been provided by St Austell Breweries.
As the workmen, all employees of Cowley's, began removal of an internal wall they uncovered asbestos insulation boards inside. Mr Reed, who was in charge of the site, arranged for a sample of the board to be tested by asbestos specialists but also asked the workers to pick-up the debris from the boards.
During the demolition of the wall and the clean-up, there was further disturbance and exposure of asbestos on the site.
Speaking after the hearing, HSE inspector Barry Trudgian said: "Multiple failures on site led to significant risks of exposure to asbestos dust to the four workmen. Asbestos dust can cause fatal lung diseases and the dangers are well known in the industry. On average, 20 tradesmen die every week from asbestos related diseases. As the owners of the site, St Austell Brewery should have provided a full and thorough assessment of the possible presence of asbestos at the Three Crowns.
"Once the asbestos boards were found, the site manager should have stopped the demolition work and reduced the risk of exposure by providing the workmen with a safe system of remedial measures. All those involved in refurbishment or demolitions must be fully aware of their responsibilities for workers' safety when carrying out their work. This should include following a safe decontamination process, which, depending on severity, could include use of a mask, safe disposal of contaminated clothing and taking a shower."
Information on the duty to manage asbestos is available at: http://www.hse.gov.uk/asbestos/campaign/duty.htm
Got a story? Email news@theconstructionindex.co.uk