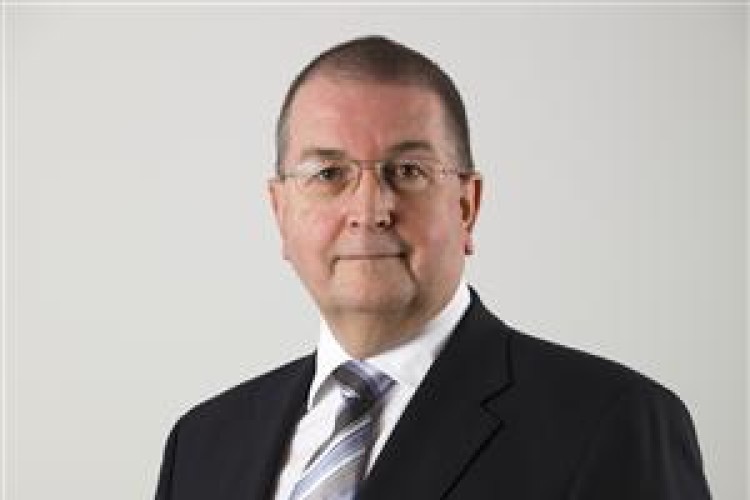 SIG had restructured, divested its interiors manufacturing, safety and workwear, and scaffolding businesses in 2011.
The company's underlying operating profit grew 50.5% to £43.5m from £28.9m and the before-tax amount rose 63.9% to £35.4m from £21.6m. Revenue was up 10.2% to £1,343.7m and the statutory profit after tax was £1.7m, turning round a loss of £2.4m for the same period in 2010.
SIG reported UK & Ireland revenues from continuing operations increased by 4.2% to £592m while a strong performance in elsewhere in Europe saw sales up 15.5% to £752m.
Gross margin in continuing operations were maintained at 25.4% in competitive markets.

Its net debt was reduced by £22m to £163m from £185m as at 31 December 2010.
"We are pleased with our first half performance in markets that continue to be competitive," said chief executive Chris Davies. "These results have benefited from management's focus on three key strategic initiatives to improve performance: greater operational efficiency, upgrading the portfolio and growing the business.
"Firstly, the streamlining of SIG's cost base, while at the same time protecting the integrity and coverage of its sales distribution channels and service offering, has enabled the Group to benefit from the operational gearing of strong sales growth at stable gross margins. Secondly, the Group is actively managing its portfolio and has recently divested three businesses in order to better focus on its core operations.  Finally, we are investing for future growth by opening new branches, focusing on the faster growing Mainland European market, and further developing our renewables and energy management operations by utilising our core skills and leveraging Group synergies."
He added that SIG's board continues to expect growth in the second half to moderate, due to a combination of stronger comparators in both regions in which SIG operates, a weaker economic backdrop and the effect of public sector spending cuts in the UK.
Got a story? Email news@theconstructionindex.co.uk