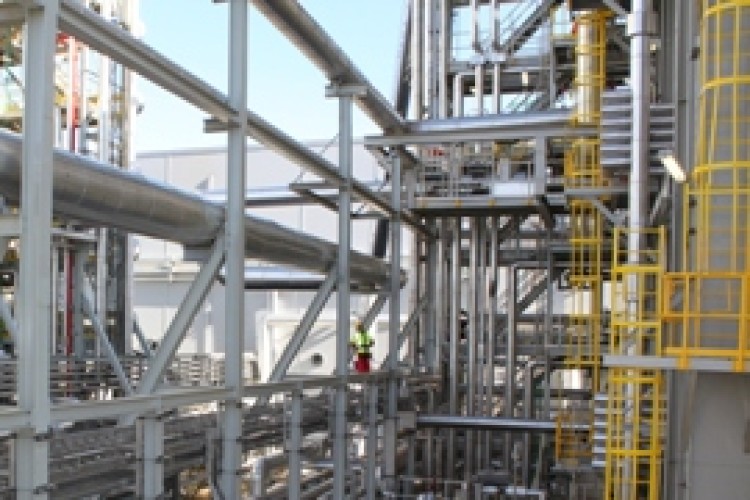 The acquisition of EPPL from Dong Energy is designed to give Ramboll a local Polish foothold from which to promote know-how on environmental and sustainable energy technologies.
EPLL's client base consists of a mix of international companies operating in Poland and Polish public authorities.
Entering into the Polish market is a natural progression toward fulfilling Ramboll's strategy, said Ramboll Energy managing director Thomas Rand. "Entering into the Polish market has been part of our expansion strategy for some time," he said. The choice of EPPL as a first step into the market is based on previous cooperation with the company on various energy projects and Ramboll's knowledge of their specialists.
"Denmark has during the past 20 years accumulated knowledge of environmental and sustainable energy technologies that is second-to-none and represents a strong market opportunity in view of the upcoming Polish energy sector investments," he said. "Demanding European environmental standards, paired with the fact that 80% of Polish energy production facilities are more than 30 years old, will lead to Poland decommissioning generation capacity equal to 7,000 MW toward 2016."

In parallel, Polish energy consumption is on an upward curve; a development that contrasts the trend in most other parts of Europe. "That creates immense pressure to find 10,000-15,000 MW of new capacity to cover the increasing demand – preferably by sustainable energy production methods," he said. "Expertise on sources such as biomass will become pivotal."
Renewal of energy capacity Poland is moving toward a greening of its energy production. According to Polish energy policy targets, 15.5% of energy consumption shall be covered by renewable energy by 2030 - currently the share is 5%.
According to forecasts, Poland will during the next 10 years invest up to DKK850bn (£100bn) billion in energy, industry, mining and transport – DKK340bn of which is earmarked for the development of the energy sector and infrastructure. 
Got a story? Email news@theconstructionindex.co.uk