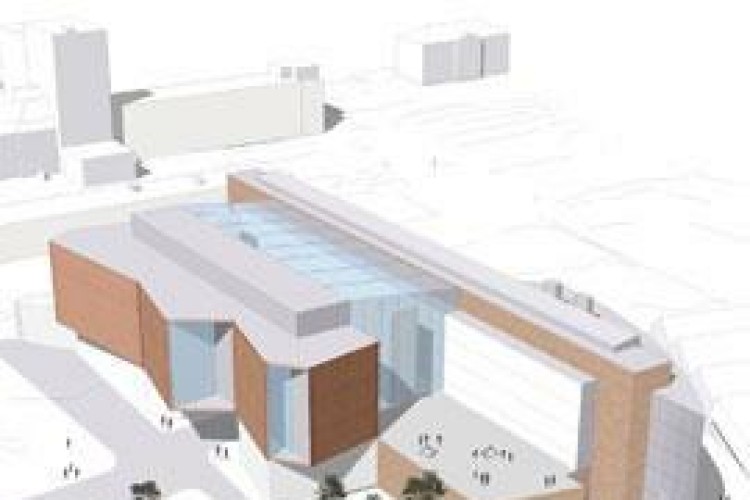 Tromsø's Fram Centre, the primary body for research, environmental monitoring and consultancy in the polar and Barents regions.
The new extension marks the first time that the Norwegian government's property and construction advisor, Statsbygg, has commissioned 'passive house' building. Ramboll is both the architect - in conjunction with PKA - and technical consultant in all technical matters for the scheme.
The new part of the Fram Centre will house facilities including advanced laboratories, offices and meeting rooms covering a total of 10,000m2. The design is intended to create the impression that the new and existing buildings are a single unit.
"This is an initiative where our in-depth technical expertise coupled with our ability to think and act holistically comes to the fore," said project manager at Ramboll, Morten Marøy. "The project is particularly interesting as it presents multiple challenges in terms of functional requirements, architecture and environmental standards."
Quality design, energy saving measures and efficient logistics are essential in fulfilling the project's environmental ambition of reducing greenhouse gas emissions by 50% compared to similar conventional buildings.
Strict targets have been set for the choice of environmentally sound materials and environmental documentation will be provided for all fixed installations. In addition to being designed to achieve the Passivhaus standard, the building should also achieve 'energy label A' in accordance with Norway's Energimerking scheme.
Construction is planned for this autumn subject to government approval.
Got a story? Email news@theconstructionindex.co.uk