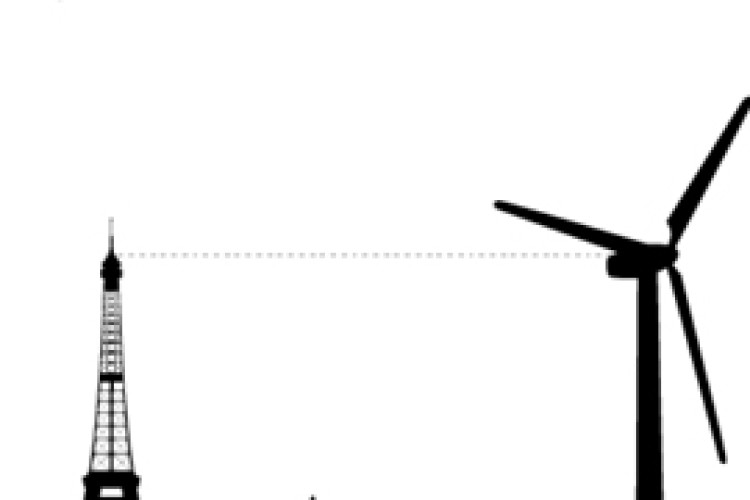 The innWind.EU project has a budget of €20M (£15.6m) and a duration of five years. The Technical University of Denmark will head the overall project and Ramboll will lead one of the four major work packages, covering offshore foundations and support structures.
The consortium comprises 27 industrial partners and research establishments and is designed to address the heart of the long-term R&D programme for new turbines and components of the European Wind Initiative (EWI).
The primary objectives of the innWind.EU project are high-performance innovative design of beyond-state-of-the-art 10-20MW offshore wind turbines and hardware demonstrators of its critical components. Secondary objectives cover the specific innovations, new concepts, new technologies and proof of concepts.
The benefits of each innovation will be quantified through performance indicators, and their market deployment opportunities will be established in working groups.
Got a story? Email news@theconstructionindex.co.uk