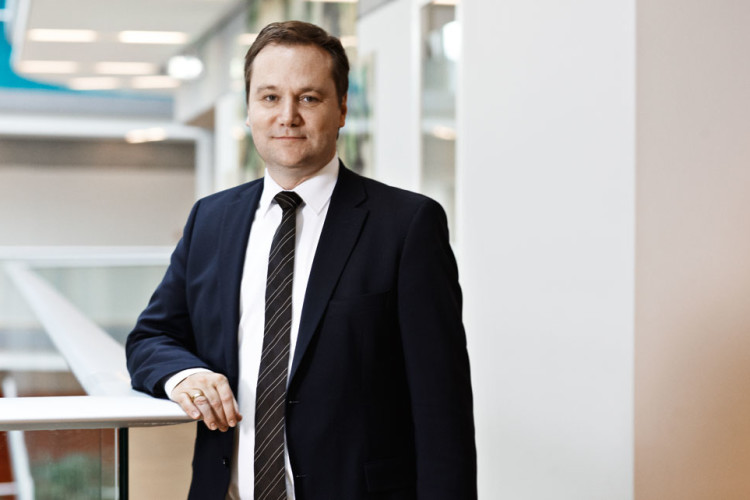 Ramboll will operate its future business activities in Russia through its own company.
Ramboll Russia was formed in 1997 as a joint venture between Kompakt and the Ramboll Group to deliver consulting engineering services primarily within buildings, infrastructure and environment. The company today has 200 professionals and works across the Russian Federation from three branch offices in St Petersburg, Moscow and Ufa.
The decision to end the shared ownership with Kompakt's purchase of all Ramboll's shares reflects that the two companies' strategic focus and ambition has developed differently since the establishment of the business 15 years ago, said Ramboll.

"To be able to fully realise our international ambition we need to be free to follow our strategy and to offer the services, we find suited for a given market,"  said Ramboll Group CEO Jens-Peter Saul. "It is our intention to focus more broadly on the Russian market than has been the case in the past," He stressed that both companies fully agree on the decision.
"This is a joint decision that we are both satisfied with. Ramboll strongly intends to continue cooperation with the company on various projects in Russia," he said. "Consequently, former chairman of the non-executive board in Ramboll Russia, Flemming Bligaard Pedersen, will continue as a member of the non-executive board in the future. I am sure that the agreement opens great opportunities both for Ramboll and Kompakt."
Ramboll will continue operating on the Russian market, with a focus also aiming at other markets like environment, energy, oil and gas, telecoms and management consulting. The company will operate its future business activities in Russia through its own company, which is to be established.
Got a story? Email news@theconstructionindex.co.uk