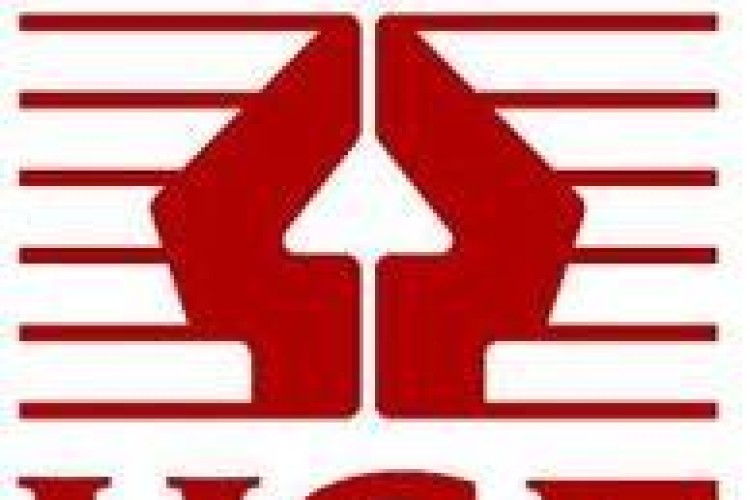 The 50-year-old victim, who does not want to be named, fractured a rib and suffered muscle and back injuries when he was hit by a heavy metal platform that slid off the forks of a forklift truck.
He was working at EDV's premises on the Redscar Industrial Estate in Preston on 20 January 2011.
EDV was prosecuted by the Health & Safety Executive (HSE) after an investigation found the platform had not been secured to the forklift, and instead was just resting on the forks.
Preston Magistrates' Court heard yesterday (2 May) that the truck was being used to lift a pile of steel mesh when the platform slid off.
EDV Reinforcements Ltd pleaded guilty to a breach of the Health and Safety at Work etc Act 1974 by failing to ensure the safety of its employees.
The company, of Longridge Road in Preston, was fined £7,000 and ordered to pay £3,566 in prosecution costs.
Speaking after the hearing, the HSE inspector Richard Clarke said: "The company should never have allowed the platform to be lifted on the forklift truck without it being properly secured. Sadly, one of EDV's employees suffered serious injuries as a result of this negligence, and it was an incident that could easily have been avoided. This case should act as a warning to companies to make sure heavy equipment is properly secured to forklifts before being lifted."
Got a story? Email news@theconstructionindex.co.uk