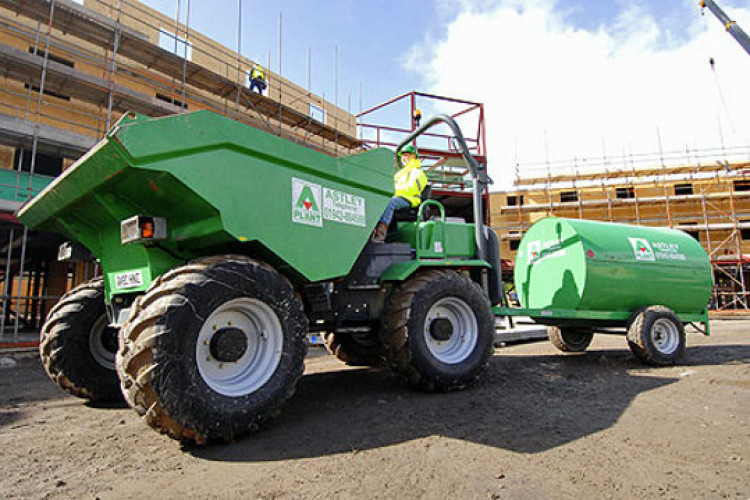 For the year ending 30 April 2012, Ashtead made £130.6m in pre-tax profit, up from £31.0m the year before. Revenue was up 21% from £948m to more than £1.13bn.
Profits for the current financial year are now likely to be ahead of previous forecasts, the board said.
While the bulk of the revenue and profit now comes from the US-based Sunbelt business, A-Plant in the UK also moved in the right direction. A-Plant saw its revenue rise from £166m last time to £189m for fiscal 2012, and its operating profit rise from £2.7m to £7.3m. Operating margin at A-Plant improved from 1.6% to 3.8%.
Ashtead chief executive Geoff Drabble commented: "We are delighted to report record group profits, encouragingly delivered against a backdrop of end construction markets remaining at historically low levels.
"This performance demonstrates the success of our largely organic investment strategy and our ability to generate significant revenue growth from market share gains and translate this into stronger margins through improved operational efficiency.
"The momentum we have established, and the flexibility provided by our strong balance sheet, allows us to anticipate further growth with or without end market recovery.  As a result, it is likely that our profits in the coming year will be ahead of our previous expectations."
Got a story? Email news@theconstructionindex.co.uk