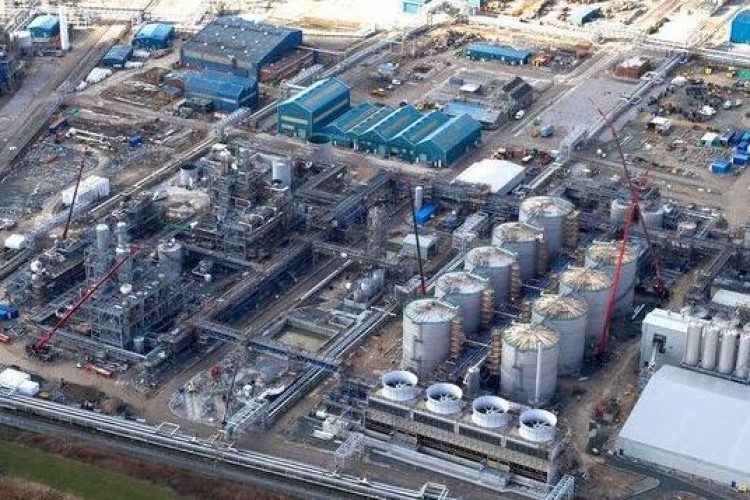 The case, which was heard by the Technology & Construction Court, related to the termination of Redhall's employment in March 2011 as mechanical and pipework contractor at Vivergo's Saltend Chemicals Park Site in Hull following significant project delays.
The judgement in the court case brought by Vivergo ruled that Vivergo was in repudiatory breach of the contract with Redhall's subsidiary Redhall Engineering Solutions Ltd (RESL) and that the contract was unlawfully terminated.  It was also determined that RESL was entitled to an overall extension of time on the contract of 24 days.
In a statement Redhall said: "Whilst the overall extension of time is below our expectations it provides a framework to quantify our claim and the award precludes Vivergo from making any claim against RESL for the additional costs associated with the termination of RESL's contract.

"It is our intention to enter into discussions with Vivergo with the objective of reaching a financial settlement arising from the judgement as soon as possible."
Vivergo also issued a statement: "Vivergo Fuels Ltd is pleased that the court has decided that Redhall Engineering Solutions Ltd  was in material breach of contract and that Redhall was responsible for the vast majority of the delays to its works, to the extent that the court significantly reduced Redhall's extension of time claim from an initial position of 158 days to just 15.23 working days.
"Vivergo is however disappointed with the court's decision that notwithstanding material breach and delay, Redhall fulfilled its obligations to commence rectifying the delay with the result that Vivergo did not have grounds to terminate the contract."
Got a story? Email news@theconstructionindex.co.uk