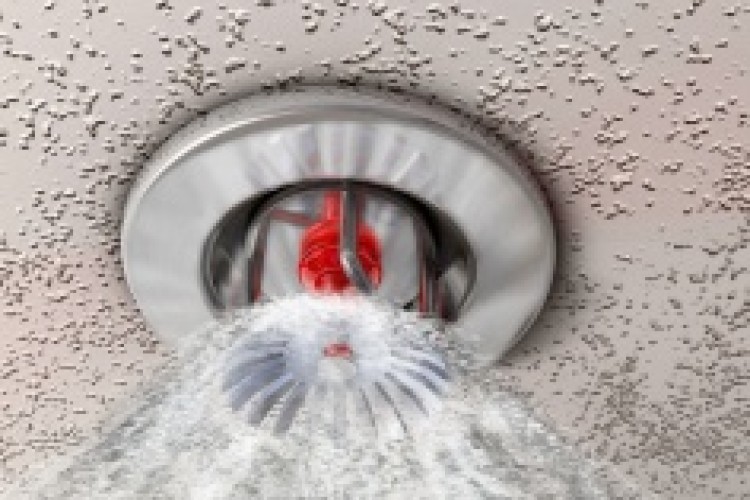 Mr Morgan has claimed that a new Welsh law that makes fire sprinklers compulsory in new homes would lead to fewer homes being built as developers would be put off by the extra cost – estimated by Redrow at £3,500 for a three-bedroom house.
"In areas where house prices are not that high, and I'm talking about areas where we build now, such as in the south Wales valleys, we can't even look at the valleys anymore. What will happen is that the poorer areas of Wales will see no new development, the very places that need it the most will see no new development," he said.
Labour Assembly Member Ann Jones, who introduced the new legislation, said that Mr Morgan was "choosing threats over facts". She put the cost at £1,000 to £3,000 and argued that building firms could absorb the cost.
Ms Jones said: "This really is cynical stuff from Redrow. To threaten that this will stop the development of homes in poor areas without backing it up with hard evidence is quite reckless. He is trying to protect his profit margins but this is about safety in homes. Redrow are choosing threats over facts. That's why they lost the argument in the long scrutiny process and I suspect the same will happen this time around."
The requirement for sprinklers was passed into law by the Welsh Assembly in February, but there is no timetable yet for implementation.
Got a story? Email news@theconstructionindex.co.uk