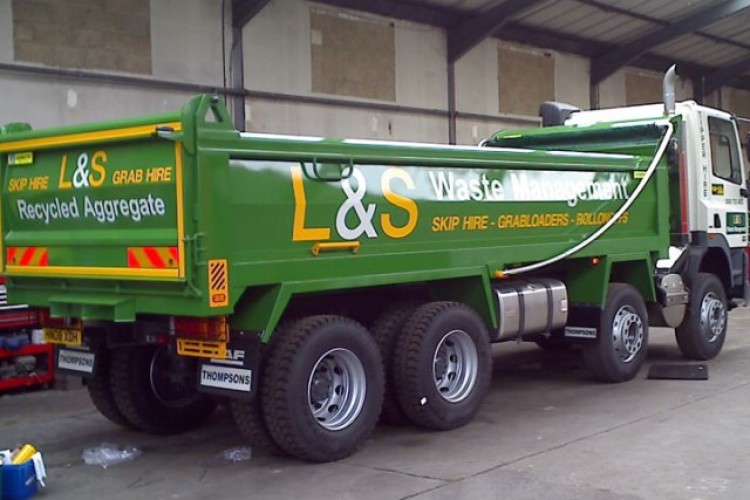 The OFT is consulting on its intention to refer the sectors to the Competition Commission for detailed investigation.
L&S Waste managing director Mick Balch welcomed the move, saying that further investigation of possible anti-competitive conduct and practices by the major players would be "a win for local and regional businesses as well as for customers".
The OFT has identified a number of pressures that could restrict competition in the market, including the conduct of major firms towards smaller operators. Five major operators in the UK market combine to make up 90% of the cement market, 75% of aggregate sales and 68% of ready-mix production.
Mr Balch: "We are proud of our history and proven ability to take on the big guns in the aggregates, and ready-mix concrete industry to provide our customers across the south with quality products, competitive pricing and unrivalled customer service. But more can be done to ensure smaller operators are not subject to under-handed tactics.
"As John Fingleton, chief executive of the OFT, said, these markets play a significant role in the UK economy in their own right, but are also fundamental to the broader construction industry. Ensuring the construction sector gets best possible pricing, materials and service is crucial to helping it make a positive contribution to the ailing UK economy."
Got a story? Email news@theconstructionindex.co.uk