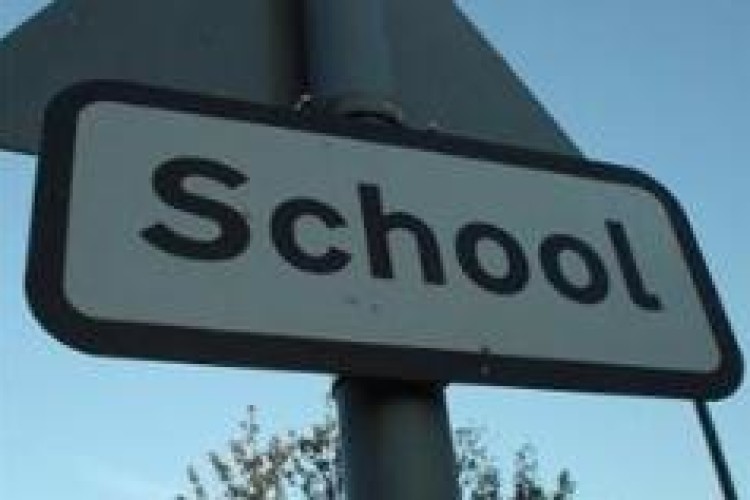 Local authorities and academies that wish to be considered for inclusion in the programme can register online until 7 October.
The privately financed Department for Education (DfE) programme is intended to address those schools in the worst condition. Ministers may also take into account pressing requirements for additional school places and other priorities. The programme is likely to include a mix of primary schools, secondary schools, special schools, sixth form colleges and alternative provision. The programme is expected to cover the equivalent of building or rebuilding approximately 100 secondary schools. The full scale is still to be finalised, but could cover between 100 and 300 schools in total.
It is expected that 20% of the total programme will be delivered each year, with the first scheduled to open in the academic year of 2014-2015. The schools included in the initial group are expected to start procurement in the second quarter of next year.
Applications have to be submitted via the website between 3 and 14 October. The target is to inform applicants of the outcome in December.
Details can be found at https://sharepoint.partnershipsforschools.org.uk/PSBP/SitePages/Home.aspx
Got a story? Email news@theconstructionindex.co.uk