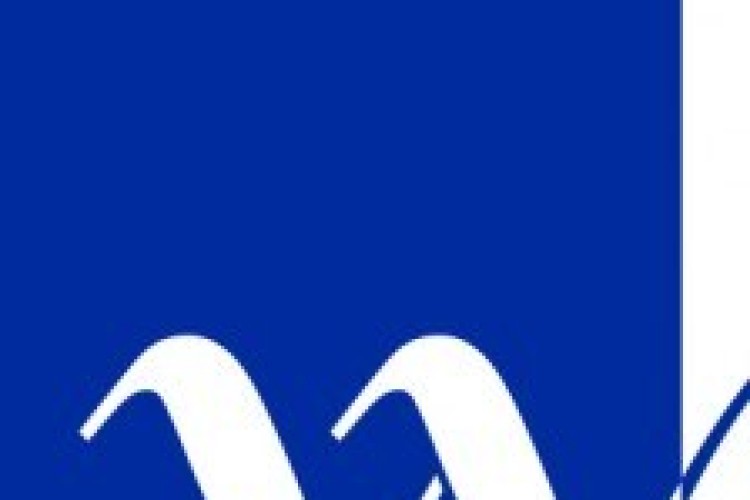 For the year to 30 June 2012, Waterman had revenues of £68.8m (2011: £74.1m).  Earnings before interest, tax, depreciation and amortisation was £2.5m (2011: £2.9m) and proft before tax was £600,000 (2011: £600,000).
Chief executive Nick Taylor said that the results had been achieved "against a backdrop of challenging market conditions.
Employee numbers were cut 9% during the year to 961. A one-off charge of £1.2m was taken as an exceptional item in the annual accounts. 
Mr Taylor said: "The company has been strengthened following restructuring to parts of our business and this will provide greater resilience and competiveness.
"Our operations in the UK and Australia generate 85% of our revenue. These are mature markets where our brand strength and client relationships with our senior employees provides significant opportunities for repeat business.
"Waterman is in good health and whilst in the short term market conditions will continue to be competitive, looking further ahead we believe that there are grounds for guarded optimism based on our growing success in rebuilding our pipeline of future project assignments."
New commercial projects that are expected to provide work in the immediate future include 100 Cheapside, a 14,000m2office and retail development for Quadrant Estates and Topland's 33 King William Street project with Greycoat/CORE, which will provide 30,000m2of office space over 11 storeys.
Got a story? Email news@theconstructionindex.co.uk