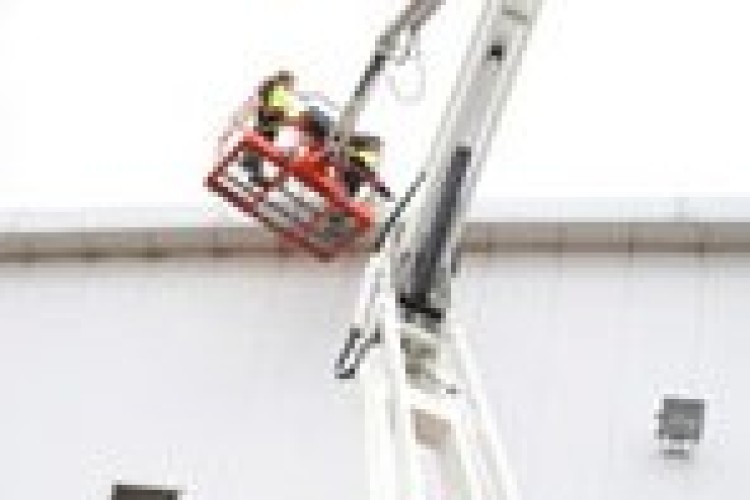 Tanfield Group, which produces Snorkel and formerly UpRight branded aerial work platforms, says that after a block on fleet renewal during the credit crisis, hire companies around the world are now rapidly moving to revitalise their fleets. There is no particular demand for fleet enlargement yet, but many worn out machines have been retained past their economic life and are now overdue for replacement.
Manufacturers no face the problem, however, that the sudden upsurge in demand has created problems for their suppliers, who not only have reduced their capacity in the past three years but also face continued difficulties getting access to working capital.
Tanfield Darren CEO Kell said: "Global demand for aerial work platforms is returning, driven by major fleet operators replacing ageing equipment. However, this has created bottlenecks as the supply chain struggles to restore the capacity it lost during the protracted downturn.
"Our order book rose 170% over the first half of the year and has improved further since the half year end. We are working hard to resolve the supply chain issues so that we can bring orders through to sales at a faster rate and take the business back to profitability."

Tanfield reported a 25% improvement in first half sales, turning over £24.6m in the six month period ended 30 June 2011. The company is still in a loss making position, though.
Operating loss for the period was £7.0m – a slight improvement on the £7.7m operating loss made in the first half of 2010.
Mr Kell said that the fragile condition of many suppliers, post market recovery, has resulted in shorter payment terms, putting increased pressure on Tanfield's own working capital.  The company is therefore controlling its growth rate to ensure that it has sufficient working capital to fund the growth.  This slower, controlled growth rate will extend the time taken for the company to reach break-even, he said.  The board expects this scenario to continue throughout the second half of 2011.
Got a story? Email news@theconstructionindex.co.uk