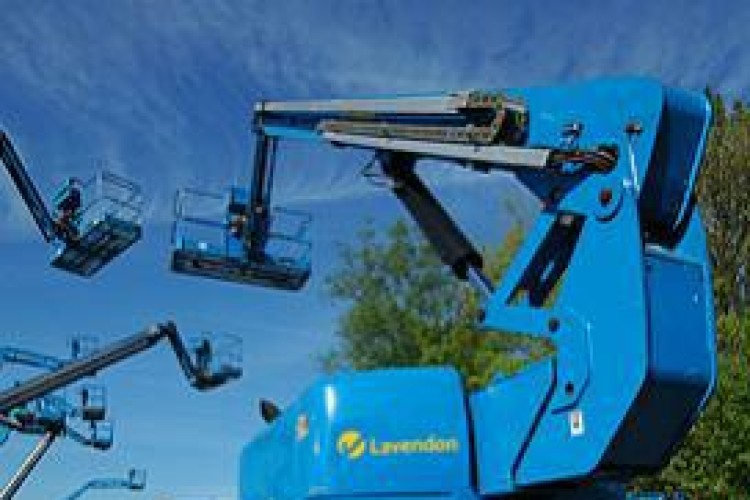 The figures exclude ex-fleet equipment sales and the group's discontinued Spanish business. In the third quarter of 2011, Group revenues increased by 7% compared with 2010 on the same constant currency basis .
In the UK, year on year growth in rental reveue was 9% up on the same nine-month period last year. The UK accounts for half of group rental revenue. The biggest rise came in Belgium - which accounts for 7% of revenue - where the growth was 15%. France, Germany and the Middle East saw revenue growth of 13%, 8% and 1% respectively.
 During the third quarter, revenues from UK and continental European businesses continued the trend of growth over 2010, albeit at a lesser rate than in previous quarters. In the Middle East, the rate of rental revenue growth over the prior year has increased, driven primarily by the continued recovery in the Abu Dhabi and Saudi Arabian markets.  
 The rate of overall revenue growth to date and actions to enhance efficiency are delivering improvement in the Group's profitability, margins and return on capital employed.  
Since the half-year, the net debt level has continued to reduce and stood at £124.3m at 31 October 2011, following the acquisition of Blue Sky Access for an initial consideration of £3.4m. Lavendon expects the debt level to reduce further over the remainder of the financial year.
Got a story? Email news@theconstructionindex.co.uk