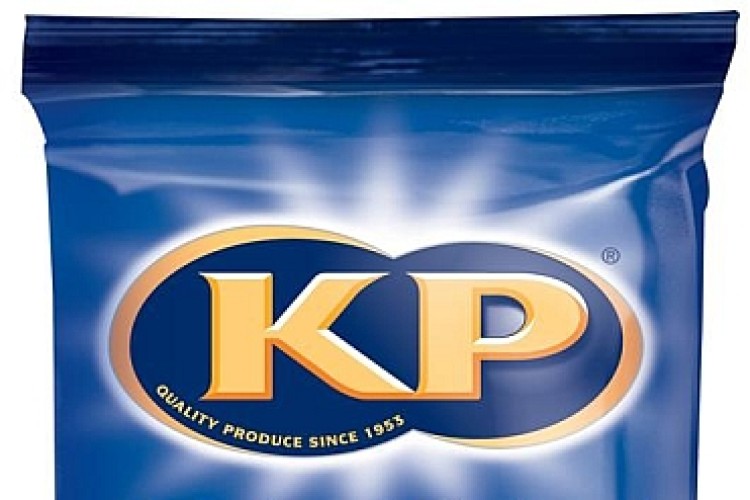 Construction unions Ucatt and Unite expressed their frustration, anger and dismay after little progress was made at the talks.
Representatives of construction employers, who employ workers under the Construction Industry Joint Council Working Rule Agreement, were unable to reach consensus and again failed to make an offer in this year's pay talks.
Tensions at the meeting were increased due to a large lobby of rank and file construction workers protesting about the employers' failure to make a pay offer.
Ucatt general secretary Steve Murphy said: "The delay by the employers in even making a pay offer is simply unacceptable. There is growing anger among construction workers about low pay. The employers must return to the negotiating table with a decent pay offer."
Unite national officer John Allott said: "Employers are making a mistake if they think that construction workers will accept a pay freeze. This agreement has fallen behind over construction agreements due to previous below inflation pay increases."
A further pay negotiation meeting has now been scheduled for Tuesday 26 June 2012.
Trade union negotiators called on construction workers to remain calm despite their growing anger at the employers continued refusal to make a pay offer. However they warned that if a negotiated settlement could not be reached, they were quite prepared to turn to industrial action.
The CIJC is the largest construction industry agreement covering the pay and terms of conditions of up to 500,000 workers.
Got a story? Email news@theconstructionindex.co.uk