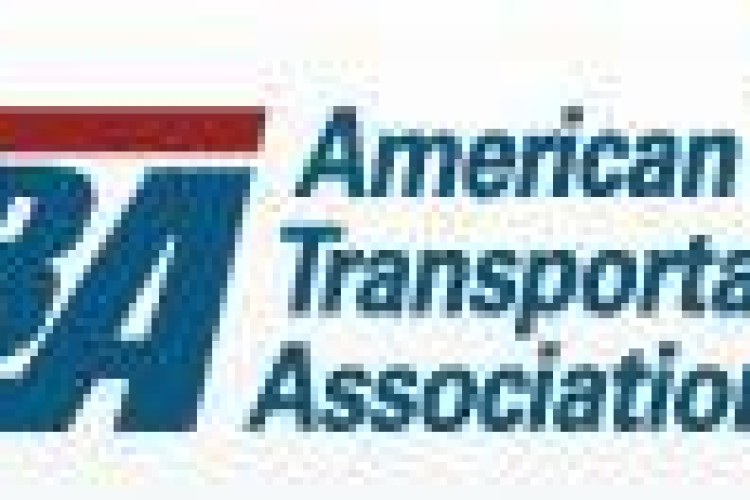 The American Road & Transportation Builders Association's Transportation Development Foundation (ARTBA-TDF) said that new proposed disposal regulations may limit or eliminate its availability.
Alison Premo Black, ARTBA senior economist and the report's author, says the excess US$5.23bn annual direct cost includes a US$2.5bn increase in the price of materials and an additional US$2.73bn in repairs due to the shorter life of other mixes.
"Without the availability of fly ash, American taxpayers would ultimately bear the burden," she said. They would either pay more for the same level of transportation improvements, or dealing with the consequences of a scaled-back improvement programme.
"The study's findings should be a real eye-opener for members of Congress and other federal policymakers," said Bill Gehrmann, president of Headwaters Resources, whose group commissioned the report. "Without coal ash, concrete will become more expensive and the environmental footprint of the transportation sector will only increase. There is nothing 'green' or sustainable in such a scenario."
The analysis used the same data as the Federal Highway Administration uses in calculating the national highway construction cost index. It also used transportation construction market data from the US Census Bureau, FHWA's national bridge inventory and highway performance monitoring system and conducted surveys and interviews with state transportation department officials and fly ash supply company.
Got a story? Email news@theconstructionindex.co.uk