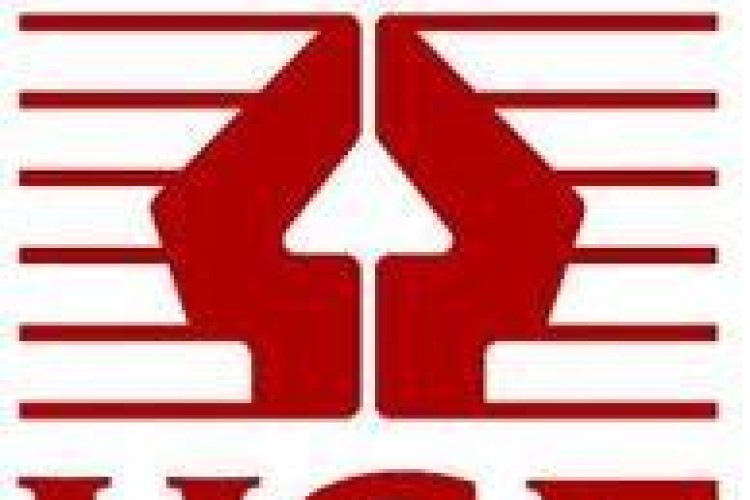 Landlord Trevor Hall, 65, of Willoughby Road, Countesthorpe, died after falling around 3.5m through a fragile roof light at premises he owned in Saffron Road, Leicester on 8 March 2010.
He had gone onto the roof to observe Kristian Varnam, a director of Roofwise (UK) Ltd, whom Mr Hall had asked to provide a quote for repairs.
An investigation found the roof was made of fragile asbestos cement sheets and clear plastic roof lights. Mr Varnam took no reasonable or practicable steps to ensure his safety or that of others going on to the roof. The investigation also found he had failed to inform the building's tenants of his intention to go on to the roof.

At Leicester Magistrates' Court today, Kristian Varnam, of Saunderson Road, Stocking Farm Estate, Leicester, pleaded guilty to breaching Regulation 7(a) of the Health and Safety at Work etc Act 1974. He was fined £3,500 with £2,742 costs.
After the hearing, HSE inspector Sam Russell said: "This tragic incident was avoidable. As a professional roofing contractor, Mr Varnam should have been aware of the dangers and used appropriate equipment available to him, such as crawler boards, to safely carry out his assessment. Instead he put his own life in danger by his actions, and that of Mr Hall. In addition, no efforts were made to inform staff in the workplace below that people were on the fragile roof surface, or to put in place appropriate precautions for their safety.
"Falls through fragile materials on roofs are still an all too common occurrence, often leading to serious injury or death. Working at height remains one of the biggest causes of workplace deaths, so it's crucial that employers and individuals make sure work is properly planned, appropriately supervised and that sufficient measures are put in place to protect staff and members of the public from the risks."
Got a story? Email news@theconstructionindex.co.uk