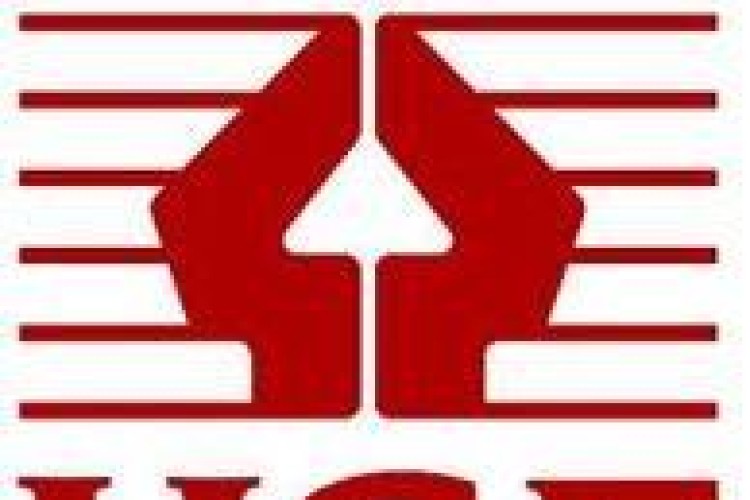 Self-employed roofer Michael Hawkins, 23, of Rotherham, fell approximately six metres through a fragile roof at a large industrial building at Cotes Park Lane, Somercotes, Derbyshire. He underwent six operations in just six months including a large skin graft to his back and has been unable to return to work since the 16 June 2009 incident.
Mr Hawkins had been subcontracted by Mechanical Solutions Ltd, of Mansfield, which had been employed by the building's owners to help cover the asbestos cement roof with steel cladding. It was his first day on site.
Derby magistrates were told by the Health and Safety Executive (HSE), prosecuting, the company had failed to ensure the work was properly planned, appropriately supervised or carried out in a safe manner.
The HSE investigation found part of the roof was only single thickness and therefore considerably weaker in some areas than others, yet the company failed to identify how fragile it was.
The court heard that the company's own method statement stated that harnesses were to be used near unprotected edges. But no provision had been made for use of harnesses in either the single thickness area where the incident occurred or the adjacent unguarded roof edge.
The method statement also stated all skylights and openings must be protected, but no evidence of this was found.
Guard rails for access boards used to move about the main asbestos cement roof, were either missing or incomplete. There was also no safety protection underneath, which was made more significant because there was no netting to prevent workers from falling through the roof into the factory below.

A prohibition notice was served after the incident preventing a return to work on or near the fragile roof until a safe system was in place to prevent another fall.
Mechanical Solutions Ltd, of Acorn Business Park, Commercial Gate, Mansfield, pleaded guilty to breaching Regulation 4(1) of the Work at Height Regulations 2005. The company was fined £10,000 and ordered to pay full costs of £5,366.
Mr Hawkins said: "I have suffered serious injuries, numerous surgical procedures and permanent scarring as a direct result of the company's failure to ensure that the task could be carried out safely. I have been unable to work since and my future job prospects are limited as I am unable to return to my job as a roofer. The effects of the fall will be with me for the rest of my life.
"I hope others can learn from what has happened. I would not want anyone else to go through what I've been through."
Speaking after the hearing HSE inspector Carol Southerd said: "This was not an isolated lapse. Work had been taking place on the roof for weeks before the incident happened. It is clear Mr Hawkins and other workers were able to enter freely onto an inadequately protected area of a hazardous fragile roof.  They were exposed to significant risk of serious or fatal injury.
"The company fell far short of the expected standard in the system of work. There was inadequate risk assessment, instruction and supervision."
Got a story? Email news@theconstructionindex.co.uk