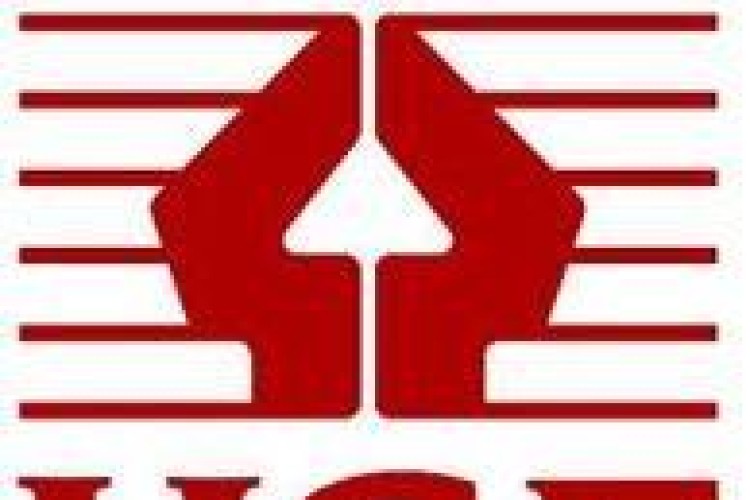 The two workers from Rainsafe Protect Ltd were spotted pressure washing the sloping house roof on Spital Road in Bebington during a routine visit by an inspector from the Health and Safety Executive (HSE) on 26 March 2010.
Wirral Magistrates' Court heard that no safety barriers or scaffolding had been put up to stop the employees being seriously injured in a fall.
The court was told that the company had received advice about working at height from HSE on four separate occasions during the previous month, but had still allowed the roof to be recoated without safety measures in place.
During February 2010, inspectors visited two Rainsafe sites and the company's head office in Liverpool, and managers from the firm also attended a safety awareness event organised by HSE.
Rainsafe Protect Ltd pleaded guilty to a breach of the Work at Height Regulations 2005 after it failed to make sure the work was planned and carried out safely at the house in Bebington. The company, of Stanley Street in Liverpool, was fined £2,000 and ordered to pay £2,069 in prosecution costs on 16 August 2011.

Speaking after the hearing, HSE inspector Sandra Tomlinson said: "It's extremely disappointing that, despite receiving advice from HSE on several occasions just a few weeks earlier, Rainsafe still allowed this work to go ahead without planning it properly and putting safety measures in place.
"When one of our inspectors visited the property in Bebington he was shocked to see the workers pressure washing the roof without safety barriers or scaffolding.
"This could easily have resulted in one or both of the employees being seriously injured or even killed if they had slipped and fallen to the ground below.
"Falls from height are a major cause of workplace deaths and injuries in the UK. We will therefore continue to take legal action in cases where lives are put at risk."
Got a story? Email news@theconstructionindex.co.uk